For Bloomington Emergency AC & Heating Repairs, Call Our 24/7 Helpline At (952) 881-9000.
Our team is available to service emergency AC and boiler repairs for Bloomington residences. Call our helpline now if you need an emergency furnace or HVAC repair. Our agents are available 27/7, 365 days a year — even on weekends and holidays. Learn more about our emergency repair process to find out what you can expect.
Other AC, Heating & Home Maintenance Services for Bloomington Residents:
Emergency repairs can often be prevented. Learn about our air conditioning and heating services to see how! Our technicians provide maintenance and preventative services to keep your home safe and comfortable. Learn more about our services below, and mix and match to create the perfect plan for your home. Let our experts do the rest.
Sedgwick Emergency Heating Services
Have peace of mind knowing your home heating system is running smoothly this winter. Common issues that cause debris buildup include old age and furnace ignition problems. Our emergency boiler and furnace repair experts in Bloomington are here to help you repair, install, replace and maintain your heating system. We have various plans to make sure your system gets through the harshest Minnesota winters. Call now to get started!
Sedgwick Emergency Cooling Services
Protect your family this summer with a cooling system you can count on. Let our Bloomington AC repair experts ensure your cooling system is installed correctly and maintained. Your home needs AC it can rely on for those humid summers. Feel confident your home will be comfortable, and your air quality will remain safe for your family — take a look at some of our highly-recommended services to get started.
Satisfaction Guaranteed
"When we woke up sweating Saturday morning, I knew we needed help fast. Sedgwick had put in our new furnace in January, so they were the logical ones to call. The phone was answered quickly, even at 7:10 on a Saturday morning, and I got a call from the service tech within 15 minutes. He got right to work, found the problem and we had blessed cool air flowing in short order. Thank you for the professional, fast service. Recommended." – Steve G.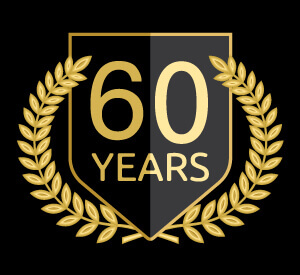 Want a FREE Estimate on New Equipment?
Privacy note: All submitted information will only be shared with Sedgwick HVAC. See our full Privacy Policy. This site is protected by reCAPTCHA and the Google Privacy Policy and Terms of Service apply.