Home Dehumidification
Keep your home comfortable without taxing your heating and air conditioning systems by ensuring the ideal amount of moisture is present in your indoor air with Sedgwick dehumidification system services.
952-881-9000
Minneapolis Home Dehumidification
It can actually feel warmer and more uncomfortable inside a home during the summer months if there is too much moisture in the air. Too much humidity also means your air conditioner is unnecessarily working overtime. Minneapolis Home Dehumidifiers can be easily combined with your existing heating and cooling system to prevent the negative effects of humidity such as stickiness and discomfort, buckling hardwood floors, and mold. Dehumidification systems help with:
Mold and mildew
Airborne bacteria and pollutants
Odors
Maintaining woodwork
Maintaining furniture
Asthma and allergies
Minneapolis dehumidifiers and St. Paul dehumidifiers can balance the moisture in the air inside of your home. In fact, an air conditioner acts as a partial dehumidifier by pulling excess moisture from the air as it cools. When a dehumidification system is added, a warm environment with low humidity can actually feel cooler and end up increasing the longevity of your cooling unit and saving you money on your electric bill.
Set up an appointment with one of our Comfort Advisors to find out how you can bring more balance to your home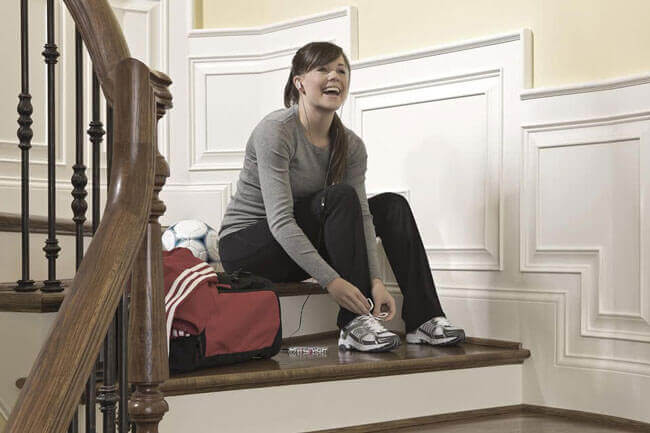 Schedule Appointment
Get a FREE Estimate!
Privacy note: All submitted information will only be shared with Sedgwick HVAC. See our full Privacy Policy.