Cooling Repair & Installation
Cooling is just as necessary as heat — that's why our technicians are available 24/7 to assist with your cooling repair needs. Whether you need an emergency repair, system assessment, or new unit, call the cooling experts — call Sedgwick!
Call Now To Get Started!
952-881-9000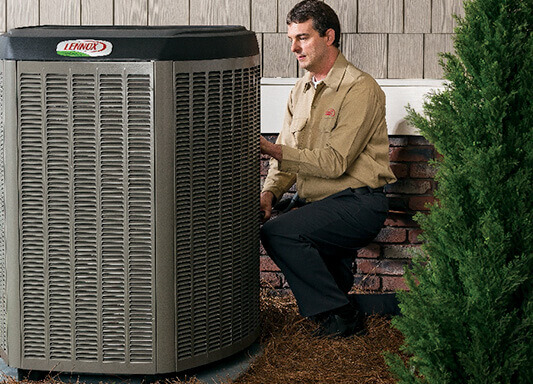 Minneapolis- St.Paul AC Installation Maintenance Plans:
Many people do not realize that in order to keep the warranty that came with their air conditioning unit, they must have it annually serviced. After installation, our Minneapolis team will offer multiple maintenance plan options to help you with the continued care of your investment and keep you from needing emergency cooling repairs down the line.
Maintenance Plans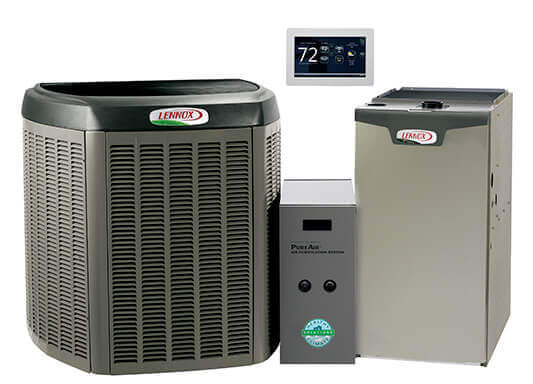 Our Technicians
Sedgwick cooling repair technicians are committed to keeping you and your family comfortable year-round, no matter the season. We carefully select our team of professional service technicians through an application process that includes a comprehensive interview, drug test, and background check. Our team is then professionally trained in advanced diagnostics to effectively determine your home's air conditioning repair or home ductless air conditioning repair needs and issues. Our technicians deliver high-quality work and clean up after themselves — the type of specialist you can trust in your home.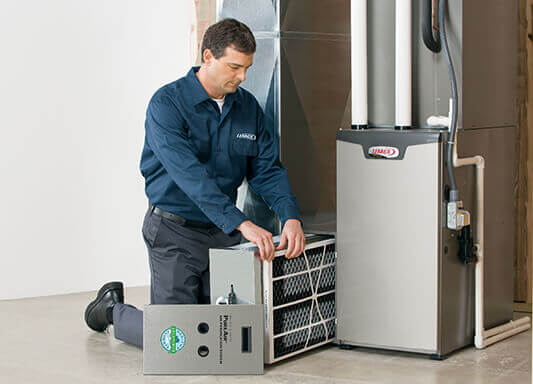 Installation Replacement Services
You could have the most state-of-the-art cooling system on the market, but it will be worthless if installed incorrectly. Poor installation can also be dangerous for you and your family.
Our Sedgwick cooling repair, installation and replacement technicians are experts at replacing all brands and models of cooling equipment. We guarantee full satisfaction and make sure your system is installed to maximize safety, efficiency, and longevity.
At Sedgwick, we do subcontract electrical services. However, we never subcontract our own projects to other companies. We guarantee full satisfaction and make sure your system is installed to maximize safety, efficiency, and longevity.
Maintenance Services
We will gladly provide maintenance services to your cooling equipment whether or not you purchased it from Sedgwick. Our service technicians are knowledgeable in most brands, years, and models of equipment and will come to your home quickly for maintenance needs.
One-time maintenance consists of a diligent tune-up and complete safety check.
At Sedgwick, we care about making you comfortable in your home and providing convenient services so we also offer a yearly maintenance plan. This plan includes an annual inspection of your cooling equipment and makes you eligible to potentially get discounts on new equipment.
Cooling Repair Services
You can count on Sedgwick for all of your cooling repair needs. Our professionally trained service technicians will come to your home for a full inspection and perform a diagnostic assessment of your cooling equipment to determine the right repairs and services.
Our experienced technicians are trained to swiftly find your cooling equipment repair issues. Once the problem is identified, our technician will provide timely restoration services so you can enjoy the cool air in your home again.
When our technicians come out to your house, they bring a fully stocked service truck with most necessary parts needed for repairing your cooling equipment. If, for some reason, the required part is not on the truck, we will make every effort to find the part locally in order to complete a same-day service. Most cooling repairs are completed on the same day.
In the rare occasion the needed part cannot be found locally, we will gladly order the part and schedule a return date to finish the project.
Satisfaction Guaranteed
"Sedgwick is a very responsive company, offering expert and friendly service. Office personnel are very helpful. The serviceman was a pleasure to deal with. Really an expert and kind. System up and running, and we're cool as a cucumber now. Thanks Sedgwick!" – Dan J.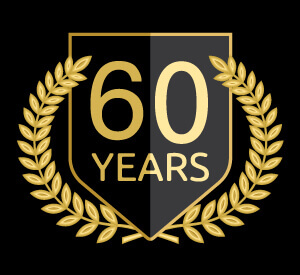 Schedule Appointment
Contact Us!
Privacy note: All submitted information will only be shared with Sedgwick HVAC. See our full Privacy Policy. This site is protected by reCAPTCHA and the Google Privacy Policy and Terms of Service apply.