For Emergency AC, Boiler & Furnace Repair:
Our agents are on call 24/7, 365 days a year — because there's nothing worse than needing an emergency boiler repair when it's midnight in the dead of winter or needing an emergency AC repair midday in the heat of the summer. Our experts are available to help you get your HVAC system back under control.
If you suspect a gas leak or smell gas, leave your residence immediately then call 911 once you are safely outside.
Follow these steps for Minneapolis 24/7 emergency AC or furnace repairs:

1. Call the Sedgwick 24/7 emergency helpline at 952-881-9000.
2. We'll send a team member for immediate assistance or schedule a repair time for next-day service if you so choose.
3. A Sedgwick Heating team member will arrive to repair your HVAC system.
4. Finally, rest assured, your system will be up and ready to perform at optimal power.
Common HVAC System Failures:
From boilers to AC units and everything in between — trust Sedgwick to take any emergency situation off your shoulders. These types of repairs are urgent, and it's important their causes are handled by experts.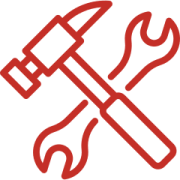 Often due to deterioration and old age, ignition problems, or clogged filters. Emergency heating repairs aren't only important for your health and safety. If your pipes aren't already, they quickly can become frozen, causing more damage to your home.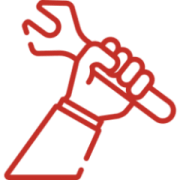 Often due to issues with thermostat, failure of valves, limescale buildup, pilot light malfunction, or frozen pipes.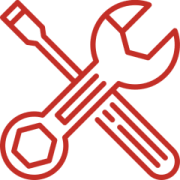 Often due to circuit breaker or thermostat malfunctions, water damage, clogged or frozen drains, or electrical issues.
"When we woke up sweating Saturday morning, I knew we needed help fast. Sedgwick had put in our new furnace in January, so they were the logical ones to call. The phone was answered quickly, even at 7:10 on a Saturday morning, and I got a call from the service tech within 15 minutes. He got right to work, found the problem and we had blessed cool air flowing in short order. Thank you for the professional, fast service. Recommended." – Steve G.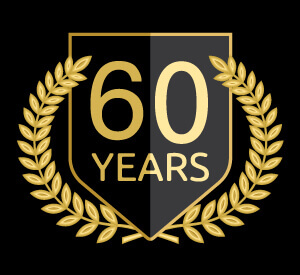 For Emergency HVAC Repairs