Heat Pumps Repair & Installation
Don't let the name fool you. These units pull from the ground or outside air temperature to both heat and cool your home to perfection. Managing the temperature of your home with a heat pump is a reliable, efficient choice. Simply put, a heat pump is a device that uses a small amount of energy to move heat from one location to another. Heat pumps are typically used to pull heat out of the air or ground to heat a home or office building, but they can be reversed to cool a building.
Save money throughout both the summer and the winter by ensuring your heat pump is operating at maximum efficiency. For heat pump repair, replacement, or maintenance, call the experts at Sedgwick!
952-881-9000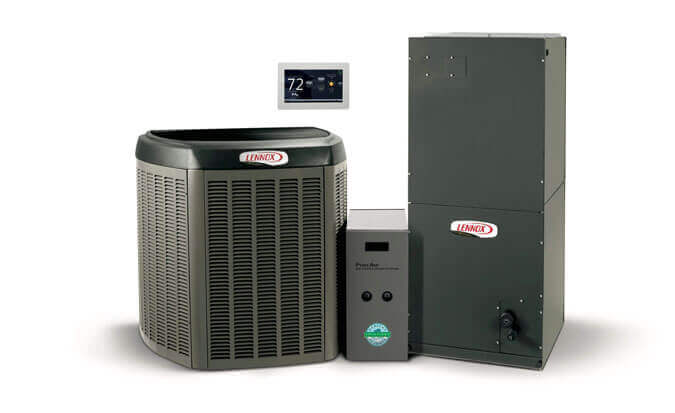 Heat Pump Services
Heat pumps ensure your HVAC system is energy efficient, saving you money. Make sure your heat pump is operating properly: call Sedgwick today! Whether you need an assessment, repair, or replacement, we're the experts!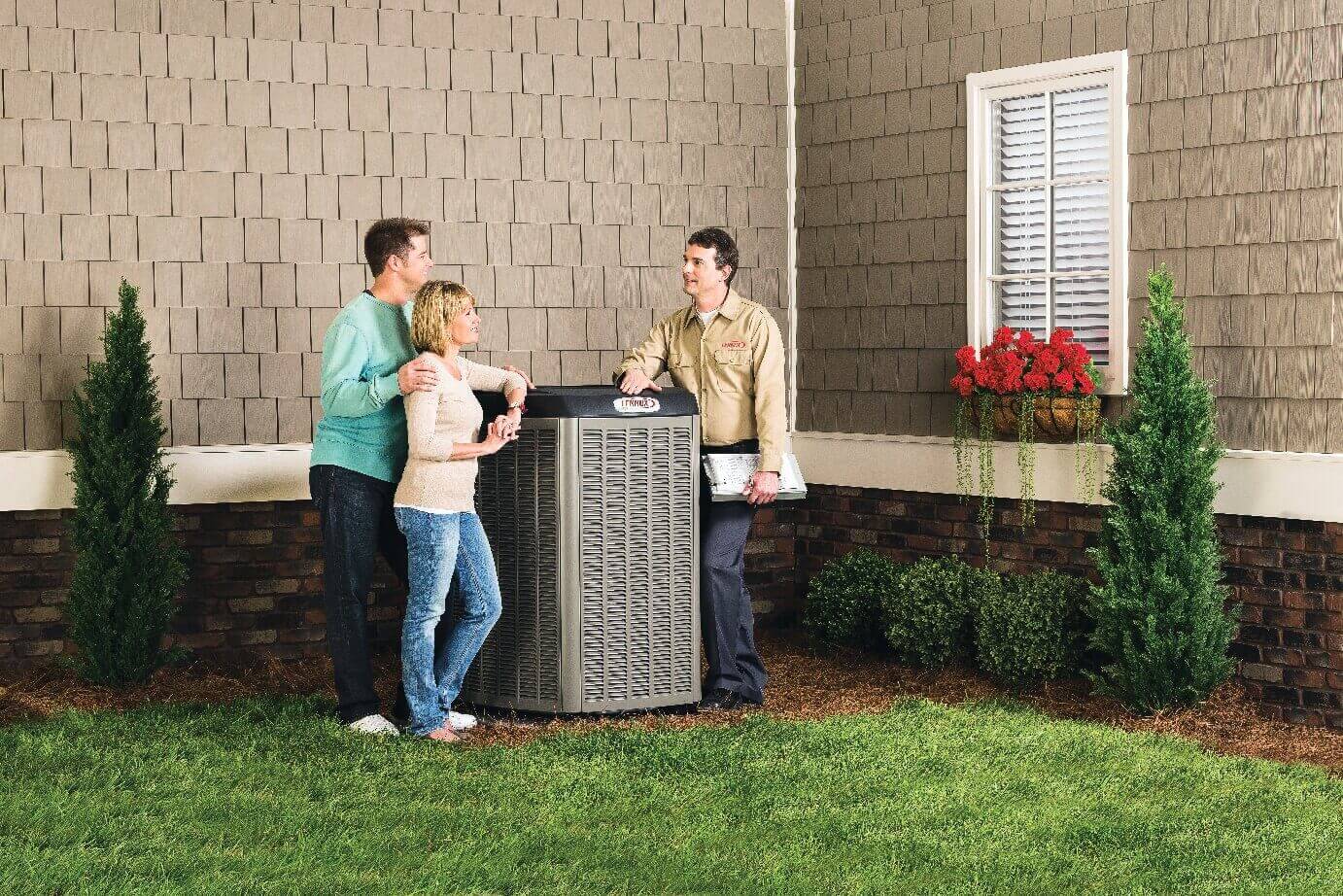 Repair Services
When you need your heat pump repaired, Sedgwick will send one of our highly trained service technicians to your home and perform a full equipment inspection, including a diagnostic test.
Our technicians are well trained in isolating the equipment issues. Once he or she has determined the issue with your heat pump, our technician will work quickly to restore the heat pump to proper working order.
Sedgwick technicians are properly supplied with parts to service nearly every repair; we usually have the necessary part right on the service truck. If the correct part is not on the truck, we will work to find it locally, so we can return to your home later for a same-day repair. Most of our repair service calls are finished on the same day.
If we do not have the needed part or we cannot find it locally, Sedgwick will order it for you and set up a return visit to finish restoring your heat pump at no extra cost.
Maintenance Services
Regardless of the brand, year or model of your current heat pump, and no matter if you purchased it from Sedgwick, we will gladly send one of our specialists to your home to service your equipment right away.
Our one-time maintenance service consists of a precision tune-up and complete safety check on your heat equipment.
At Sedgwick, we have constantly have your comfort in mind. If you would prefer a continual maintenance service, we do offer yearly plans for your convenience. By signing up for our annual maintenance plan, you could even get a discount on any new equipment.
Installation Replacement Services
You can purchase the best heat pump on the market, but if it is improperly installed, you could be faced with a useless piece of equipment or, more importantly, a safety hazard in your home.
Sedgwick installation technicians are well trained and have over 50 years worth of installation and replacement service experience. No matter the brand or model, our specialists can install heat pumps in any type of home or interior setting.
Sedgwick does subcontract electrical services, but we never subcontract our projects to other companies. We guarantee your heat pump will work safely, efficiently, and last for many years.
Schedule Appointment
Get a FREE Estimate!
Privacy note: All submitted information will only be shared with Sedgwick HVAC. See our full Privacy Policy.