The Importance of Your Heat Pumps
How heat pumps work:
Heat pump systems are a great way to keep your Minneapolis home warm for less this winter. A heat pump is a device that uses a small amount of energy to move heat from one location to another. These units pull from the ground or outside air temperature to both heat and cool your home to perfection, without using as much energy as a water heater. In the winter, cold air is recycled back out while warm air is compressed and used to heat the water and air in your home. In the summer, it's the opposite.
Heat pumps produce the same benefits of your boilers and water heaters, but do so using far less energy! If you want to learn more about how a heat pump repair or installation could benefit your Minneapolis home, give our experts a call today.
Call Now To Get Started! 952-881-9000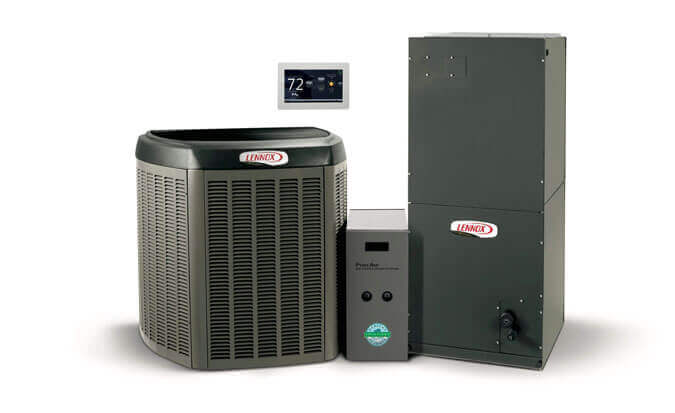 How Heat Pump Repairs Can Save You Money
Heat pump systems use far less energy and water to heat your home and water — meaning they don't put as big of a dent on your energy bill and wallet! With heat pump replacement in your Twin Cities home, you'll save more money every long winter and humid summer to keep your energy bills more consistent year-round.
As the new season rolls around — make sure your heat pump is operating properly so you can continue to save and stay comfortable during any Minnesota season. After all, when's the last time you've serviced your heat pump? You could possibly be saving even more money by ensuring your heat pump is running as efficiently as possible. Whether you need an assessment, repair or replacement, get in touch with our experts today!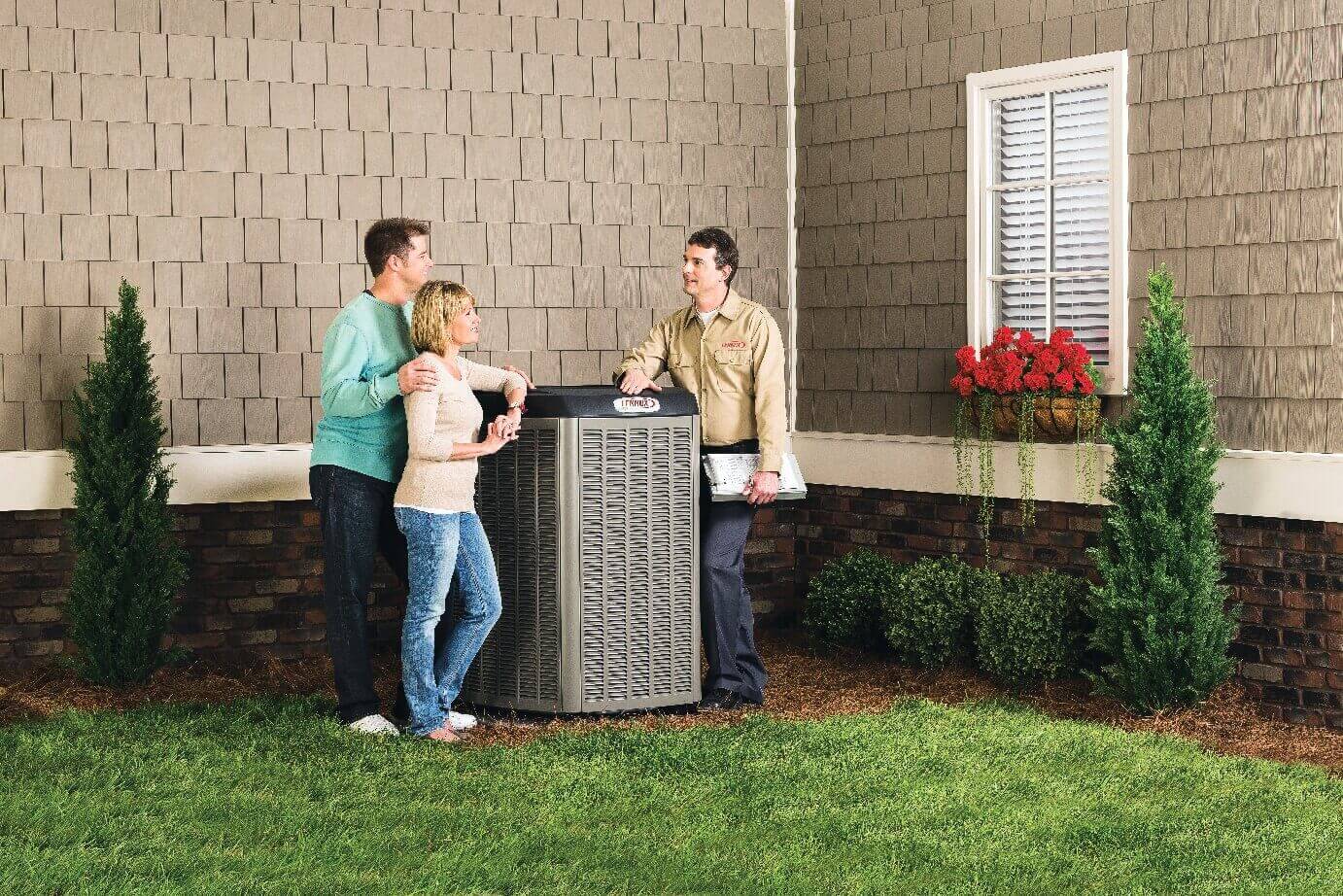 Heat Pump Repair Services
When you need your heat pump system repaired, Sedgwick will send one of our highly trained service technicians to your home and perform a full equipment inspection, including a diagnostic test. Most of our heat pump repair services for Minneapolis residents are completed on the same day! Here is what you can expect during a heat pump repair:
We'll arrive promptly and equipped for nearly every heat pump repair situation
Our technicians will quickly isolate your problem
Once the issue has been identified, our technicians will repair your heat pump quickly with our on-hand* parts
Then, we're off and you can continue to enjoy warm water all winter long
*If we do not have the necessary repair piece, we make every attempt to get one locally so we can return and finish fixing your heat pump on the same day. If the necessary parts are not available, Sedgwick will order it for you and schedule a timely follow-up appointment to finish your heat pump repairs at no extra cost to you.
Heat Pump Maintenance Services
Regardless of the brand, year or model of your current heat pump system, and no matter if you purchased it from Sedgwick, we will gladly send one of our specialists to your home to service your heat pump right away. Our one-time maintenance service consists of a precision tune-up and complete safety check on your heating equipment.
If you want to feel confident your heat pump is operating efficiently and saving you money, make sure you get yearly assessments and tune-ups. We offer continual maintenance services with annual or monthly payment plans for your convenience. View our plans, equipment offerings and specials today to get started.
Heat Pump Replacement & Installation
You can purchase the best heat pump system on the market, but if it is improperly installed, you could be faced with unnecessarily high energy bills and a safety hazard in your home.
Our heat pump replacement technicians are well trained and have over 50 years' worth of installation and replacement service experience. No matter the brand or model, our specialists can install heat pumps in any type of home or interior setting.
Satisfaction Guaranteed
"Sedgwick's technician was punctual, professional, and shared so much helpful information. He walked through what he was going to work on and gave me the opportunity to ask any questions. Once the work was completed he showed me what was done and asked if there was anything else he could do. I've used Sedgwick many times, for projects big and small, and have always had such a great experience." – Sarah S.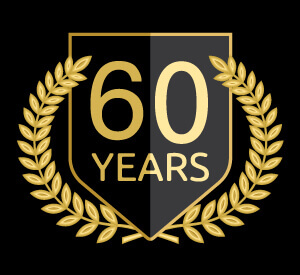 Schedule Appointment
Get a FREE Estimate!
Privacy note: All submitted information will only be shared with Sedgwick HVAC. See our full Privacy Policy. This site is protected by reCAPTCHA and the Google Privacy Policy and Terms of Service apply.