Whole Home Air Exchangers
There's nothing worse than the air in your house feeling stuffy and stale. Home Air Exchangers maintain efficient heating and cooling while improving indoor air quality. Breathe fresh clean air no matter the season with a properly functioning air exchanger.
If you're looking for Minneapolis air exchanger repair or installation, we can help.
Call Now: 952-881-9000
Why Invest in Air Exchanger Installation?
Home insulation has improved over the years. Now, many homes have such good insulation that certain pollutants and humidity get trapped inside, potentially creating a toxic environment in your house.
Mold, plant pollen, pet dander, and certain chemicals build up, putting your family at risk for asthma, allergies, and other health problems. A quality whole home air exchanger can reduce the anxiety of polluted air and provide your family with a healthy indoor environment.
Protect your family and the structural integrity of your home by investing in an effective central ventilation and filtration system. Venmar is our home air exchanger provider. This reliable company provides a variety of air exchanger options that feature Heat Recovery (HRV) and Energy Recovery (ERV) technologies.
The HRV and ERV tech addition to whole home air exchangers minimizes loss of heat or coolness while still protecting your family from airborne pollutants. HRVs transfer heat from the air sent out of the house to the fresh air that is coming in without harming the quality of the new air. ERVs help lower the amount of moisture that enters the house, which would encourage pollutant growth. When you combine these technologies, you can provide clean, safe air for your family for minimal costs.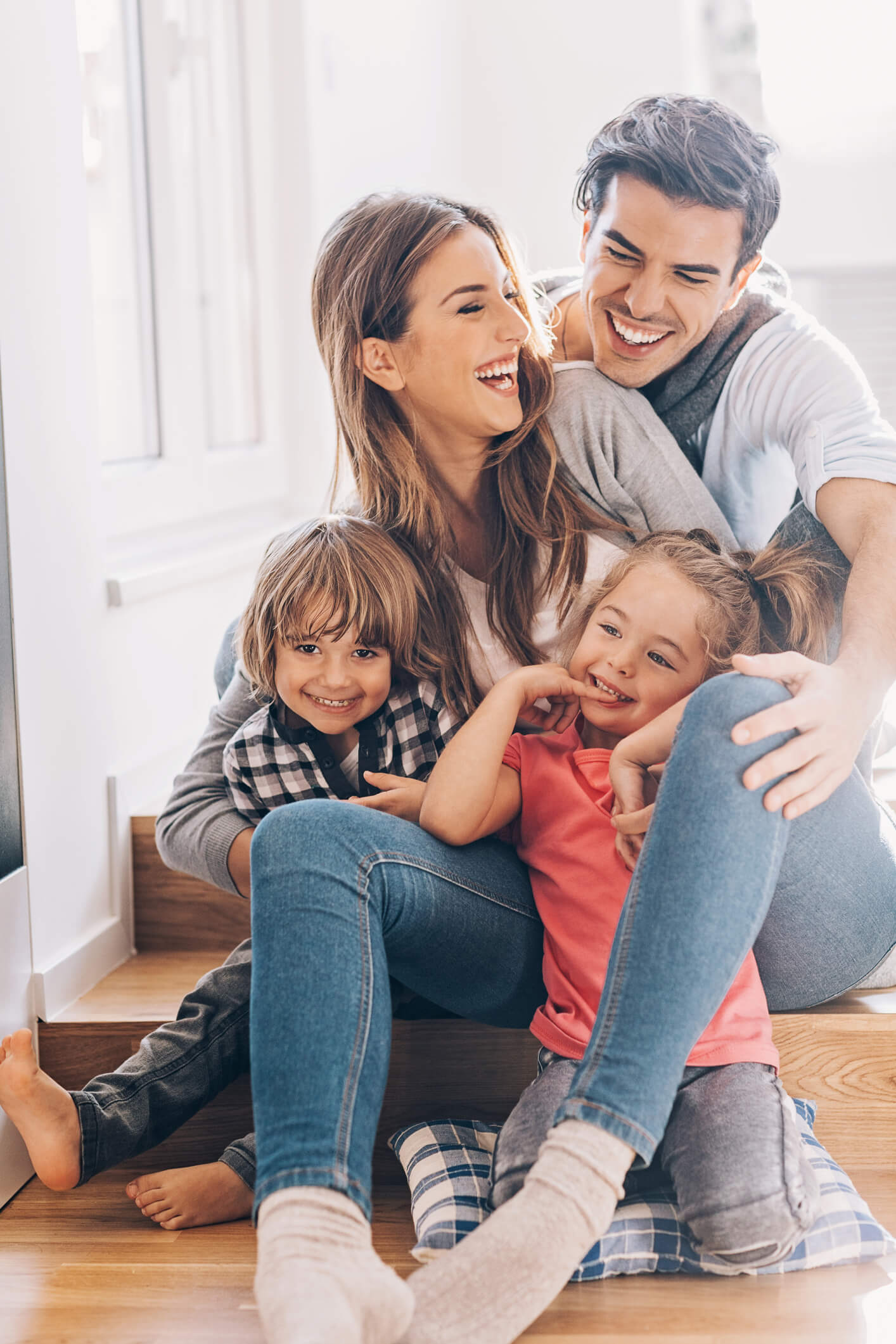 Make an Appointment for Air Exchanger Installation
Whether you're looking for air exchanger repair for your Minneapolis home or you're looking to get one installed in the metro area, we'll be glad to provide you with a free quote! Simply fill out the form below and we'll get back to you.
Privacy note: All submitted information will only be shared with Sedgwick HVAC. See our full Privacy Policy. This site is protected by reCAPTCHA and the Google Privacy Policy and Terms of Service apply.