Air Handler Installation
Designed to condition and circulate the air, varying its speed based on your home's heating and cooling requirements. It gives you a consistent level of quiet comfort and saves energy in the process. We call it smart technology for better air.
A device used to condition and circulate air as part of a heating, ventilating, and air-conditioning. Air handlers usually connect to a ductwork ventilation system that distributes the conditioned air through the building and returns it to the AHU. Sometimes AHUs discharge (supply) and admit (return) air directly to and from the space served without ductwork.
Call Now To Get Started! 952-881-9000
Air Handler Services
An effective air handler is essential for an efficient HVAC system. Save money by ensuring your air handler is operating at peak performance: our expert technicians are equipped to assess and improve your entire air system.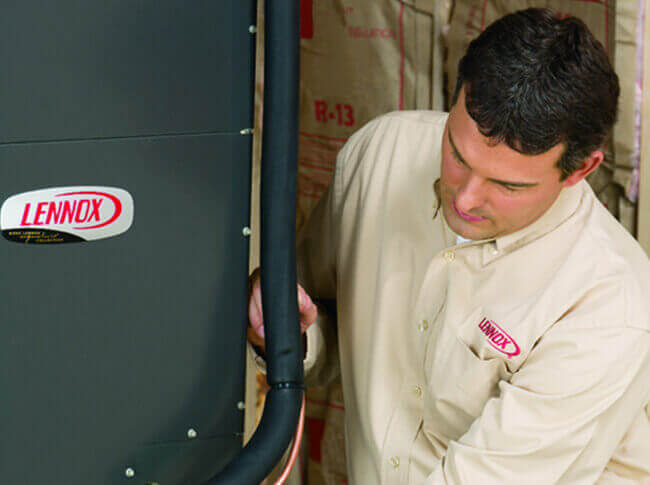 Installation Replacement Services
You could have the most technologically advanced air handler on the market, but if it not properly installed, your air handler can be completely useless and potentially dangerous for you and your family.
Our Sedgwick technicians are highly knowledgeable and well trained in replacing and installing all brands and models of air handlers. With nearly 60 years of experience as the basis of their training, our installation technicians are capable of replacing your cooling equipment in any home.
We do subcontract electrical services, but at Sedgwick we will never subcontract our projects to other businesses. We guarantee your satisfaction 100% and promise your air handler will work safely and efficiently for many years.
Maintenance Services
No matter what brand, year, or model your current air handler is, we are more than happy to send one of our highly trained service technicians to service your cooling equipment. Our primary goal is to keep you comfortable in your home, so even if you did not purchase your air handler from Sedgwick, we will service it.
Sedgwick offers a one-time maintenance service that includes a safety assessment of your equipment and a precision tune-up.
For your convenience, we also offer a yearly maintenance plan so you don't have to worry about scheduling your air handler's annual maintenance. This plan might even get you savings on any new cooling equipment you might purchase.
Repair Services
When you call us for air handler repair, we will send one of our qualified Sedgwick service technicians straight to your home to perform a diagnostic test and full inspection of your cooling equipment.
Our Sedgwick specialists are highly trained in isolating air handler issues quickly. Once the problem has been defined, he or she will begin repairing your air handler immediately, so you can live comfortably again.
Our technicians are well equipped with a fully stocked service truck in order to best repair your air handler. If, for some reason, the necessary part is not on the truck, we will make every effort to find the part locally to complete same-day service on your cooling equipment. We complete most of our repairs on the same day of service appointment.
On the rare occasion we cannot find the needed repair part, we will gladly order the piece for you, in a timely manner, and return another day to finish your air handler repairs at no extra cost to you.
Satisfaction Guaranteed
"Excellent Service. Experienced Technician. Kind and Caring Service. If we could leave 1,000 stars, we would. Truly the best experience we have ever had with any contractor. Thank you Sedgwick for representing what we thought was a thing of the past…..Great Service!"– Ken B.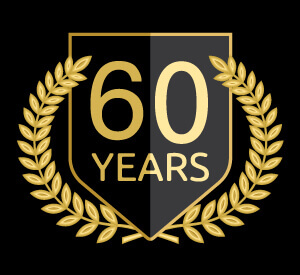 Schedule Appointment
Get a FREE Estimate!
Privacy note: All submitted information will only be shared with Sedgwick HVAC. See our full Privacy Policy. This site is protected by reCAPTCHA and the Google Privacy Policy and Terms of Service apply.