Comfort You Can Count On
We're a locally owned Minnesota heating and air conditioning company that has served Minneapolis and the surrounding Twin City communities for more than 60 years. Our six decades of experience, knowledge, and customer service have built us a word-of-mouth reputation for quality heating and cooling repair, maintenance, and installation.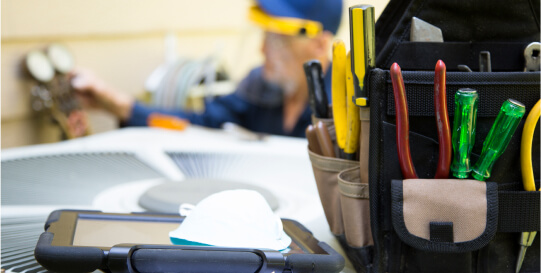 Award Winning Minnesota HVAC Contractors
Our business thrives on trusted referrals from our customers and the accolades we've received, such as the Angie's List Super Service Award and our five-time Dave Lennox and Circle of Excellence customer dedication awards. We earn this recognition because our HVAC contractors, technicians and Comfort Advisors take the unique needs of your home and family into consideration when repairing or replacing a heating, cooling or indoor air quality system. As the premier HVAC contractor provider, our goal is to provide you with a system that is right for you and your home or commercial business, not just the most expensive one. We are absolutely dedicated to your personal or commercial needs and will do whatever it takes to make sure you are comfortable in your space. We look forward to serving the Twin Cities community for the next 50+ years! Whether you need Minnesota air conditioning, heating, air purification, or just advice, call the residential and commercial HVAC contractors at Sedgwick!
UnitedHealthcare creates and publishes the Machine-Readable Files on behalf of Sedgwick: https://transparency-in-coverage.uhc.com/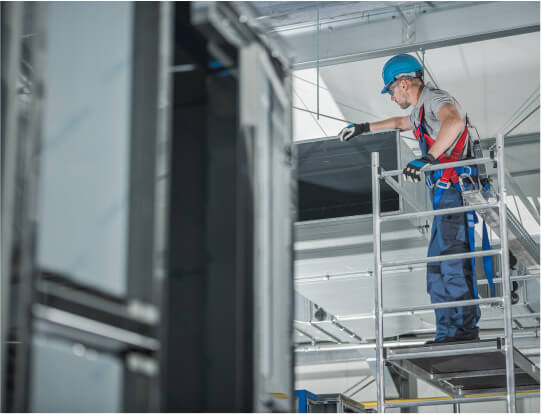 Testimonials
"AC was causing a water leak through the furnace. I don't know much about heating and AC so I called Sedgwick and they came out same day to take a look. They helped fix the problem and explain it to me so I can try to fix it in the future. Overall, fantastic service. My go to for heating and AC"
Greg J
"With the temps below zero, the service person was there in 40 minutes. He was friendly, helpful and professional. I have used Sedgwick for several years and have always been pleased with the service"
Bob K
"The technician called prior to arrival, an email was sent with his photo and even with mask on I could tell it was him. He did the tune -up of A/C and discussed with me any issues, nothing that needed repair. Very pleasant and knowledgeable. Very happy with this visit"
Carol A
Need More Information?
Curious about all the heating and cooling services our HVAC contractors offer, or want to know more about Sedgwick? Find out more in our FAQ.
FAQs
Careers
Interested in joining Sedwick's award-winning team of experts? If you're an experienced residential or commercial HVAC installer or an HVAC service technician looking for a position in the Minneapolis area, Sedgwick is always looking for individuals who are ready to be out in the field. Take a look at our Careers page to view available positions and instructions on how to apply.
Careers
Contact us
Want to know more about what our residential and commercial HVAC contractors can do for you? Give us a call today!
Privacy note: All submitted information will only be shared with Sedgwick HVAC. See our full Privacy Policy. This site is protected by reCAPTCHA and the Google Privacy Policy and Terms of Service apply.