Fast, Efficient Services for Your Home's Hot Water Heater
Minneapolis' Premier Water Heater Specialists
At Sedgwick, we're committed to providing the highest quality, most reliable water heater repair, replacement and installation services throughout Minneapolis and the Twin Cities metro. When you're in need of something new, we'll help you choose a cost-effective hot water heater that fits your home and family's needs.
After that, we'll help make sure it continues to work just the way you want it to.
Keep your energy bills low with monthly and annual maintenance plans. These routine checkups help keep your systems running better and longer — saving you money by reducing unnecessary bill fluctuations and the need for emergency repairs.
And if disaster strikes, our Minneapolis water heater specialists are ready 24/7 to fix your hot water heater, even on holidays and weekends. Stay warm with Sedgwick!
Call Now To Get Started! 952-529-4188
Get Started Today!
Privacy note: All submitted information will only be shared with Sedgwick HVAC. See our full Privacy Policy. This site is protected by reCAPTCHA and the Google Privacy Policy and Terms of Service apply.
Water Heater Maintenance Plans: Monthly & Year Round
There are a lot of different water heater options out there, so don't feel bad if you're struggling to choose the right one for your home. Talk to our specialists for guidance on the right water heater replacement for your Minneapolis home as well as straightforward installation services once you choose.
After you have a water heater that meets your needs, you'll want to choose a maintenance plan that meets its needs. The right one can make a big difference in your water heater's lifespan, daily efficiency and performance. Browse the variety of time and money-saving maintenance plans from Sedgwick — both monthly and annual options available!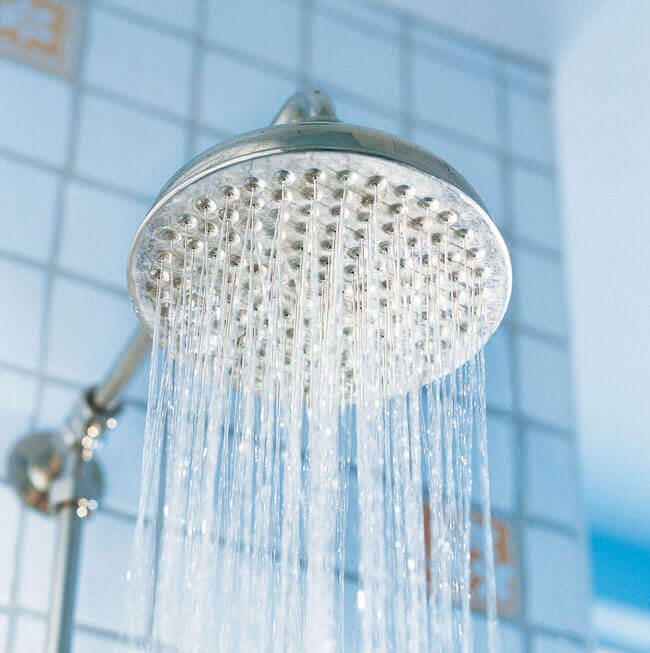 Keep Your Hot Water Hot With Sedgwick's Water Heater Specialists
No matter which service you choose for your water heater repair, replacement and installation needs, the Minneapolis-area experts at Sedgwick can ensure your system functions perfectly year-round.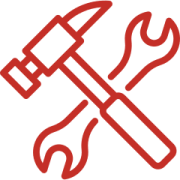 Replace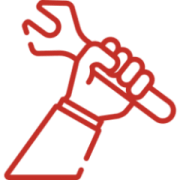 Maintain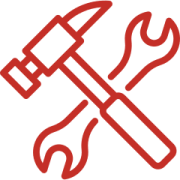 Repair
Monthly & Year-Round Minneapolis Home Hot Water Heater Services
Our objective is to help you live comfortably, so we work to find an ideal solution for your equipment needs at the lowest cost and highest efficiency. Once you find the right water heater for your Minneapolis-area home, it needs to be installed correctly or it could cause your energy and repair bills to skyrocket.
As hot water heater specialists, we know proper installation is critical to the safety of your home and family. Our specialists have worked for years with all types of water heaters — conventional, indirect, on-demand, electric and gas — to guarantee we can help everyone (like you) with their unique repair needs. Learn more about our Minneapolis-area hot water heater replacement and installation.
Maintenance Services
No matter the brand, year, or model of your current water heater, we've got you covered. Even if you didn't purchase your water heater from us, our seasoned specialists can service any water heater or other systems in your Minneapolis home.
Our one-time maintenance service includes a full safety check and precision tune-up for your water heater. We also offer yearly maintenance plans so you don't have to remember to schedule a visit every year. With a yearly or monthly plan from our team, you get premium tune-ups on your home systems, part discounts and energy-saving repairs, all from our expert Minneapolis water heater repair, replacement and installation specialists — view our plans now!
Repair Services
When you call us for a water heater repair, our specialists will come to your home for a full inspection and diagnostic assessment of your equipment. Most of our water heater repair services for Minneapolis residents are completed on the same day!
A specialist will arrive promptly and equipped for nearly every water heater repair situation
The specialist will quickly isolate your problem
Once the issue has been identified, our specialist will repair your hot water heater quickly with our on-hand* parts
Then, we're off and you can continue to enjoy warm water all season long
*If we do not have the necessary repair piece, we make every attempt to get one locally so we can finish fixing your water heater the same day. If the necessary parts are not available, Sedgwick will order it for you and schedule a timely follow-up appointment to finish your water heater repairs at no extra cost to you.
Long Term Benefits
Why is Water Heater Maintenance Important?
Like most of your home's systems or equipment, if your water heater is not properly maintained, it's at risk of breaking down. Unless you're a fan of cold showers, we recommend having at the very least an annual maintenance check-up on your water heater in order to help preserve its overall efficiency and lifespan.
What is the Average Life Expectancy of a Hot Water Heater?
The lifespan of a water heater depends on several factors including the type you have in your home, the climate you live in and the amount of sediment that collects in your tank. On average, your water heater will last 8-12 years. With regular maintenance services, you can ensure your water heater functions properly for as long as possible.
Schedule Appointment
Get a FREE Estimate!
Privacy note: All submitted information will only be shared with Sedgwick HVAC. See our full Privacy Policy. This site is protected by reCAPTCHA and the Google Privacy Policy and Terms of Service apply.