Keep Your Water Heater Running Better & Longer
Energy-Saving Minneapolis Water Heater Specialists
At Sedgwick, we are committed to assisting you with your hot water heater selection in a cost-effective and timely manner. We'll help you make a decision that meets your home and family's needs without taking up too much room in your budget. Then, save even more with our routine water heater repair and maintenance services for your Minneapolis home.
Our team of Minneapolis hot water heater specialists is able to help you keep your energy bills low with monthly and annual maintenance plans. These routine checkups will help you keep your systems running better and longer — saving you money by reducing unnecessary energy bill fluctuations and the need for emergency repairs.
And if disaster strikes, our Minneapolis water heater specialists are ready 24/7 to fix your hot water heater — even on holidays and weekends.
Call Now To Get Started! 952-881-9000
Get Started Today!
Privacy note: All submitted information will only be shared with Sedgwick HVAC. See our full Privacy Policy. This site is protected by reCAPTCHA and the Google Privacy Policy and Terms of Service apply.
Monthly & Year-Round Minneapolis Home Hot Water Heater Services
The water heater market has a lot of different options that can be difficult to navigate. Our Minneapolis hot water heater specialists are here to help you make the best decision when purchasing a high-quality water heater and maintaining its lifespan. Once you've chosen the right hot water heater, choose a maintenance plan that meets your equipment tune-up needs and budget.
Annual tune-ups can make a big difference in your water heater's lifespan and daily efficiency and performance. Let our Minneapolis water heater specialists help you choose the right plan for your Twin Cities home and start saving!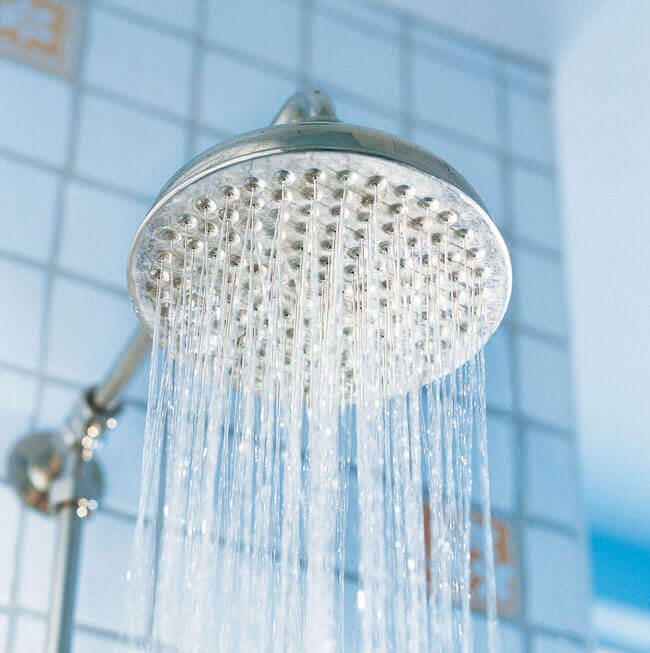 Let Our Minneapolis Specialists Keep Your Water Heater in Good Shape
No matter which service you choose for your water heater needs, the experts at Sedgwick can ensure your system functions perfectly year-round.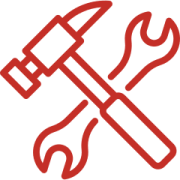 Replace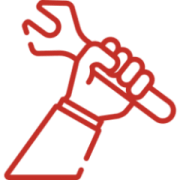 Maintenance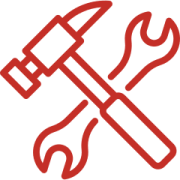 Repair
Water Heater Installation & Replacement Services
Our objective is to help you live comfortably, so we work to find an ideal solution for your equipment needs at the lowest cost and highest efficiency. Once you find the right water heater for your Minneapolis-area home, it needs to be installed correctly or it could cause your energy and repair bills to skyrocket.
As Minneapolis-area hot water heater specialists, we know proper installation is critical to the safety of your home and family, so finding a qualified water heater specialist near your Minneapolis home should be at the top of your to-do list. Feel confident in your choice by knowing our specialists have worked for years with all types of water heaters (conventional, indirect, on-demand, electric and gas). Learn more about our hot water heater replacement and installation.
Maintenance Services
No matter the brand, year, or model of your current water heater, we'll gladly send one of our specialists to service your unit. Even if you didn't purchase your water heater from us, our seasoned specialists can service any water heater or other systems in your Minneapolis home.
Our one-time maintenance service includes a full safety check and precision tune-up for your water heater. We also offer yearly maintenance plans so you don't have to remember to schedule a water heater service visit every year. With a yearly or monthly plan from our team, you get premium tune-ups on your home systems, part discounts and energy-saving repairs, all from our expert Minneapolis water heater specialists — view our plans now!
Repair Services
When you call us for a water heater repair, our water heater specialists will come to your Minneapolis-area home for a full inspection and diagnostic assessment of your equipment. Most of our water heater repair services for Minneapolis residents are completed on the same day!
A specialist will arrive promptly and equipped for nearly every water heater repair situation
The specialist will quickly isolate your problem
Once the issue has been identified, our specialist will repair your hot water heater quickly with our on-hand* parts
Then, we're off and you can continue to enjoy warm water all season long
*If we do not have the necessary repair piece, we make every attempt to get one locally so we can finish fixing your water heater the same day. If the necessary parts are not available, Sedgwick will order it for you and schedule a timely follow-up appointment to finish your water heater repairs at no extra cost to you.
Long Term Benefits
Why is Water Heater Maintenance Important?
Like most of your home's systems or equipment, if your water heater is not properly maintained, it's at risk of breaking down. Unless you're a fan of cold showers, you're going to want our Minneapolis water heater specialists to make sure your water heater is running and functioning efficiently once a year.
Not maintaining your water heater properly also decreases its lifespan. If we're regularly maintaining your water heater, our Minneapolis specialists will be able to identify small issues that can be fixed, rather than waiting until the problem is too big and your only option is to buy a new one.
What is the Average Life Expectancy of a Hot Water Heater?
The lifespan of a water heater depends on several factors including the type you have in your home, the climate you live in and the amount of sediment that collects in your tank. On average, your water heater will last 8-12 years. With regular maintenance services, our team of Minneapolis hot water heater specialists can ensure your water heater functions properly for as long as possible.
If an issue comes up, we'll do everything we can to repair it, and when the time comes for a new water heater installation, our Minneapolis specialists will make sure it's properly up and running.
Schedule Appointment
Get a FREE Estimate!
Privacy note: All submitted information will only be shared with Sedgwick HVAC. See our full Privacy Policy. This site is protected by reCAPTCHA and the Google Privacy Policy and Terms of Service apply.