Water Heaters
We understand that hot water is a necessity in today's hectic world, and our technicians are ready 24/7 to fix or replace your unit. Get the best service and highest quality units with Sedgwick HVAC.
952-881-9000
Water Heater Services
At Sedgwick, we understand how quickly you need service if your water heater needs repair or replacement. The water heater market has a lot of different options that can be difficult to navigate, but we are here to help you make the best decision when purchasing a high-quality water heater. At Sedgwick, we are committed to assisting you with your water heater selection in a cost-effective and timely manner.
Our highly trained Minneapolis water heater replacement experts are available 24 hours a day, 7 days a week to help you choose the equipment to fit your home and family's specific needs. Whether your water heater is conventional, indirect, on-demand, electric, or gas, our Sedgwick technicians are dedicated to safely and efficiently installing your new unit so you can be living comfortably again in no time.
Our Sedgwick team is specialized in Minneapolis water heater repair, as well as St. Paul water heater repair. Our knowledgeable customer service representatives and experienced technicians will help you resolve your water heater equipment repair and replacement needs. Our objective is to help you live comfortably, so we work to find an ideal solution for your equipment needs at the lowest cost and highest efficiency.
Sedgwick – your Minneapolis water heater and St. Paul water heater experts for over 50 years!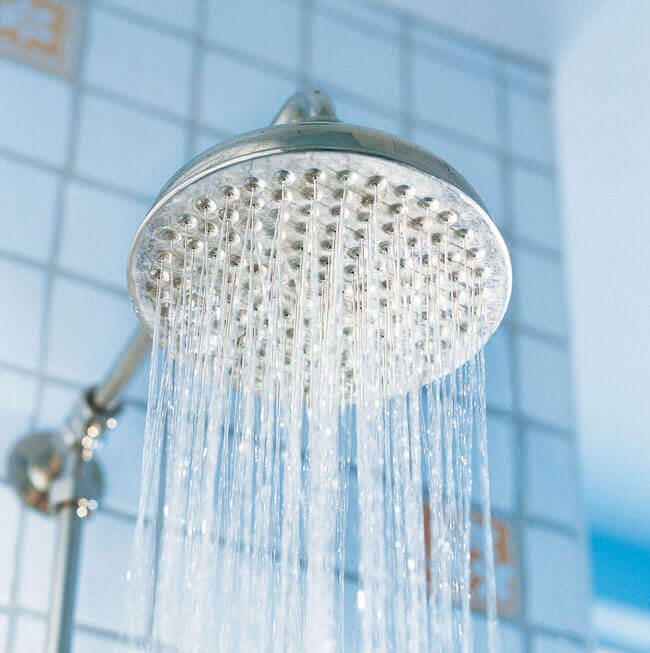 Installation Replacement Services
Once you find the right water heater for your home, it needs to be installed correctly or it will be completely useless in heating your water. Faulty installation can also be dangerous for you and your family, so proper installation is critical.
Our experience Sedgwick installation technicians are knowledgeable when it comes to replacing and installing all brands and models of water heaters. With over 50 years of experience, it is difficult to think of a water heater installation service we have never encountered.
We do subcontract electrical services, but we never subcontract our projects to other companies. Sedgwick guarantees that your water heater will be safely installed and working efficiently for many years to come.
Maintenance Services
No matter the brand, year, or model of your current water heater, Sedgwick will gladly send one of our specialists to service your unit. Even if you didn't purchase your water heater from us, we are committed to maintaining your water heater.
Our one-time maintenance service includes a full safety check and precision tune-up for your water heater.
We also offer a yearly maintenance plan so you don't have to remember to schedule a water heater service visit every year. Our maintenance plan could even get you a discount on new equipment if you need it. Our maintenance service plans are just another example of how Sedgwick is dedicated to making you more comfortable in your home.
Repair Services
When you call us for a water heater repair, our specialized service technicians will come to your home for a full inspection and diagnostic assessment of your equipment.
Our highly trained Sedgwick technicians are well experienced and are able to quickly identify the issues with your water heater. Once the problem as been determined, our specialist will immediately repair your equipment.
Our technicians come prepared with the supplies to tend to nearly every water heater repair. On the rare occasion, the necessary equipment is not on the service truck, we will work to find the correct parts locally in order to complete a same-day repair. Most of our repair services are completed on the same day, but if the required part is unavailable, we will order it and schedule a return appointment to repair your water heater for no extra charge.
Schedule Appointment
Get a FREE Estimate!
Privacy note: All submitted information will only be shared with Sedgwick HVAC. See our full Privacy Policy.