Heating System Repair and Installation in Minneapolis
In Minnesota, heating isn't a luxury – it's a necessity. That's why our heating experts are available 24/7. Whether you need an emergency repair, a new unit, or maintenance, call the heating experts – call Sedgwick!
Call Now To Get Started! 952-881-9000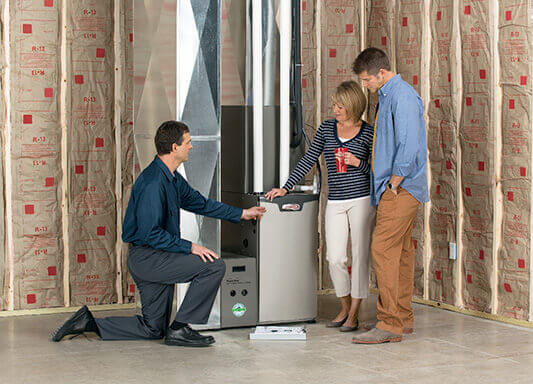 Maintenance Plans
Once your heating system has been repaired or installed, we will offer you some opportunities to sign up for a maintenance plan to keep your investment in good working order. Most manufacturers have warranties for their heating units, but few mention that it is only valid if you provide annual maintenance to your equipment. Our heating system installation in Minneapolis will set you up with maintenance plans that will get you the most out of your equipment.
Maintenance Plans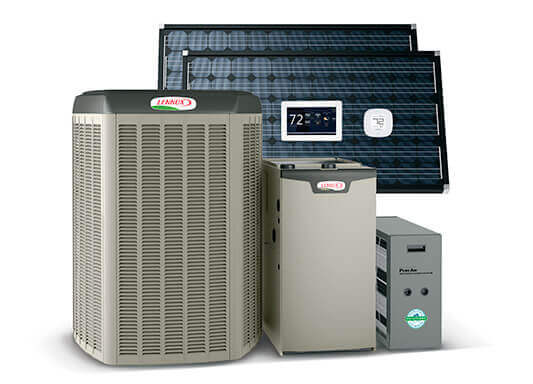 Our Technicians
At Sedgwick, we pride ourselves on providing a team of service technicians you would want in your home. Our heating specialists become a member of our team after completing a thorough hiring process, including an in-depth interview, drug test, and background check. We then train our technicians to be knowledgeable professionals, fully trained in advanced diagnostics to be able to quickly spot your heating equipment issues. Our St. Paul Heating Installation team works efficiently and cleans up afterwards, so you can enjoy your restored heat immediately.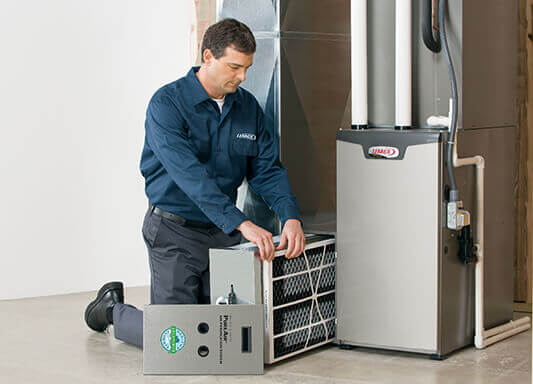 Satisfaction Guaranteed
At Sedgwick, our Minneapolis Heating services are based on flat rate pricing system. Even if we work on a project longer than estimated, you will never have to pay for the extra time. We guarantee 100% satisfaction with our products and services, so if you are not completely satisfied with your repaired or newly installed heating equipment, or feel we did not meet all our promises, we will do what it takes to make the situation right. Sedgwick does not subcontract any of our services and we are firmly dedicated to making you and your family comfortable in your home.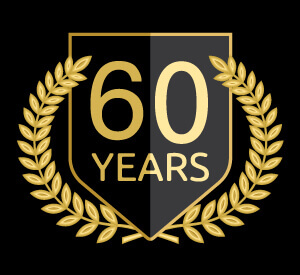 Installation Replacement Services
Unless your heating system is installed correctly, you can have the best equipment on the market and it still won't effectively heat your home. Faulty installation can also prove to be dangerous for your and your family, so having an expert installation technician is critical for your new heating system.
Our Sedgwick installation specialists are highly knowledgeable and backed with 50 years of experience in replacing all brands and models of heating equipment. Rarely do we encounter a situation or indoor environment we have not previously seen.
While we do subcontract electrical, Sedgwick never subcontracts our projects to other companies. We are dedicated to replacing and installing your heating system safely and prepared to work efficiently for many winters to come.
Maintenance Services
We will gladly send one of our experienced technicians to service your heating system no matter if your heating system was purchased from Sedgwick or not, regardless of the brand, year or model of heating unit.
Sedgwick offers a one-time maintenance service that includes a complete safety check and precision tune up of your heating system.
For your convenience, we also offer the opportunity to schedule a yearly maintenance plan that may get you a discount on new equipment. This service plan is an indication of our dedication to keeping you and your family comfortable in your home all year long.
Repair Services
When you call us for a heating system repair, our Minneapolis service technicians will come to your home to inspect and perform a diagnostic test on your heating system.
Our specialists have the proficiency to determine your heating problems quickly. After our technician has identified the problem, he or she will repair you system right so you can start living comfortably again.
Our Sedgwick technicians come prepared with the parts to fix nearly every issue. Our service trucks are well stocked with necessary materials for heating repairs. However, if we do not have the exact piece your unit needs, we will make every effort to find it locally so your heating system can be serviced that day. Most of our repairs are completed within the same day of our inspections.
On the off chance that the part required for repair is not available, we will order the piece for you and schedule a return appointment to finish repairs at no extra cost to you.
Schedule Appointment
Contact Us!
Privacy note: All submitted information will only be shared with Sedgwick HVAC. See our full Privacy Policy.