Commercial Services
Our experts can provide your business with a comprehensive heating and cooling plan, regardless of the type of building in which you operate. Minimize overhead costs by maximizing the efficiency of your HVAC system.
Call Now To Get Started! 952-881-9000
Commercial HVAC Repair & Maintenance
If you are a contractor looking to partner with a reliable and professional company for Minneapolis commercial HVAC installation, contact us. We'll bring 50+ years of commercial and residential HVAC experience to your project.
We also offer repair and maintenance services on St. Paul commercial HVAC systems. If you're having an issue with your rooftop unit, we'd be happy to come out and repair it or replace it if need be. If you prefer to take a more hands-off approach and want your unit to last longer and run more efficiently, take advantage of our Maintenance Plan. We offer annual, bi-annual and quarterly tune-ups and filter changes. Our commercial expertise includes multi-unit housing, small condominiums, assisted living facilities, educational facilities, mixed-use buildings, hotels, dorms and more.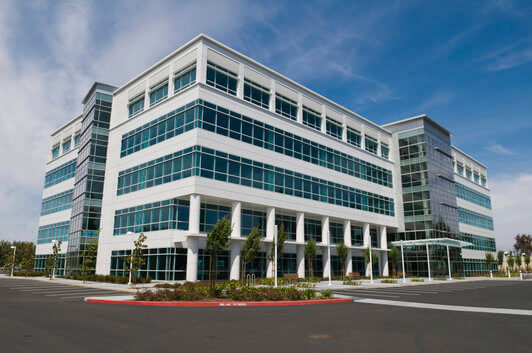 New Construction Projects & HVAC Installation
Most new construction has poorly-installed heating and cooling systems. We work with builders who want to deliver not just a new house, but a comfortable home. If you're a builder or general contractor working on upscale homes, you want to ensure they are equipped with high-quality Twin Cities HVAC systems that will properly accommodate the needs of the environment you've worked so carefully to create. Even the highest-quality HVAC system will not perform well if it is poorly installed. When you choose Sedgwick to install heating and air conditioning in a new house, you're giving your customers a system that heats and cools effectively, operates efficiently and will last longer.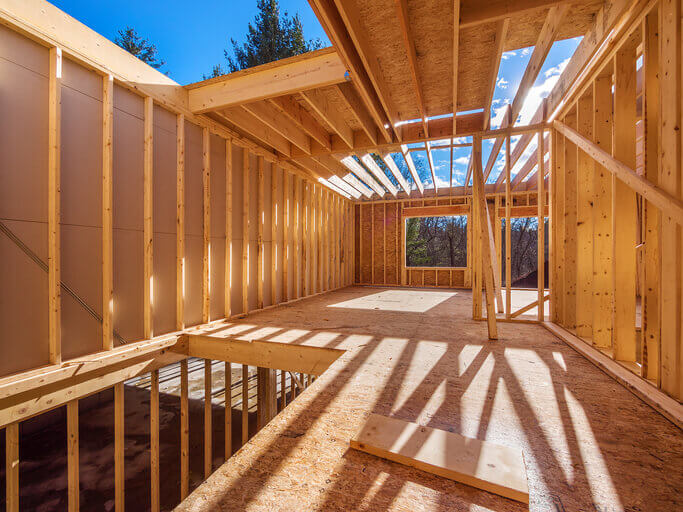 Heat Your Building With a Commercial Furnace
Minnesota winters are cold. You can keep the tenants in your building comfortable with our commercial heating services. Don't wait until the heat goes out to make sure your office building, industrial property, medical center, mall, apartment building or warehouse has a functioning commercial-sized furnace. The experts at Sedgwick will make sure your maintenance management team has a plan for your furnace. Learn more about our furnace repair and furnace installation services so you can keep everybody warm this winter.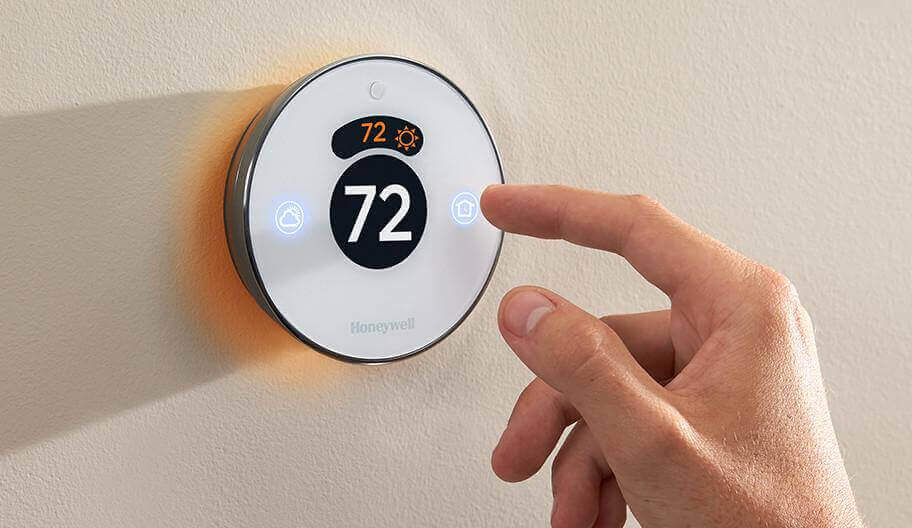 Clean Air For New Homes
For added luxury, we offer a wide array of indoor air quality systems and services that will help your customers feel as great as their new home looks. A newly built home may appear clean, but fresh paint, new carpet and plastics, appliances and construction materials all lead to some of the poorest air quality out there. Chemicals, residue, dust and other pollutants can prevent your customers from breathing easy in their new home. They can also aggravate allergies and other respiratory problems. We'll make sure the house you've built is comfortable and safe for them.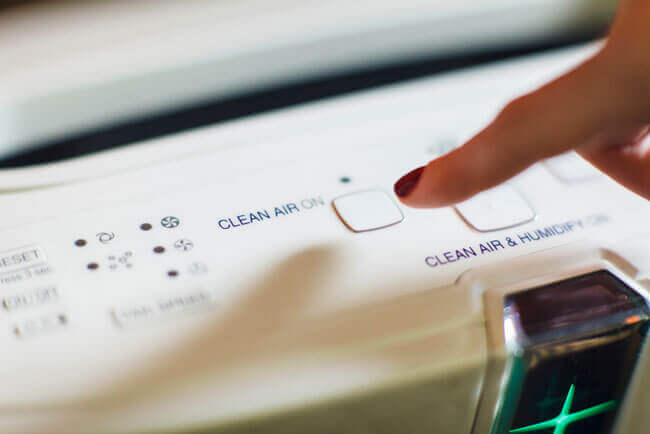 Schedule Appointment
Get a FREE Estimate!
Privacy note: All submitted information will only be shared with Sedgwick HVAC. See our full Privacy Policy. This site is protected by reCAPTCHA and the Google Privacy Policy and Terms of Service apply.