The Benefits of Combination Units
Like a two-for-one on reliable heating and cooling, combination units maximize the efficiency of two machines in one sleek unit. Combination heating and cooling units are a completely self-contained package. No outside condenser, no refrigerant lines, no separate cooling coil, no chimney or external flue: just no-fuss heating and cooling ideal for any application from homes, to apartments, to businesses.
With over 50 years of experience, our HVAC service experts can assist you with your combination unit. From installation or replacement to repair and maintenance, Sedgwick will ensure your unit is functioning efficiently and safely.
Call Now: 952-881-9000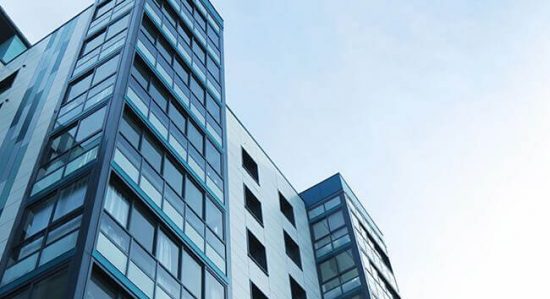 Combination Heating and Cooling Unit Services
Combination heating and cooling units are perfect for apartments and multi-unit buildings. Cool and heat efficiently and stay comfortable: we supply only the most reliable models and expert service is always guaranteed.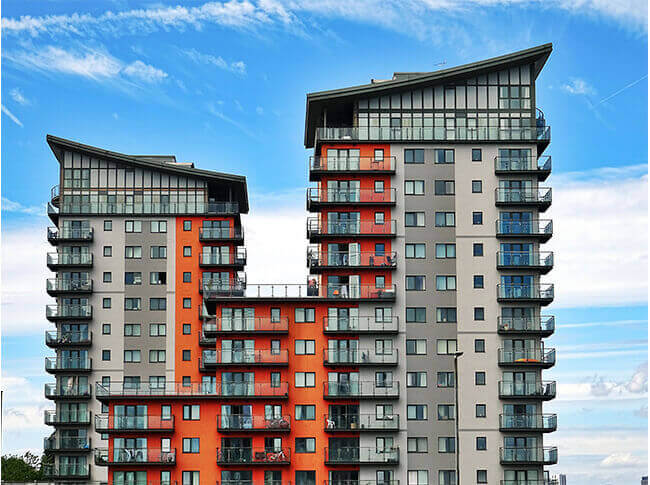 Installation Replacement Services
You can buy the best combination unit on the market, but if it is not installed appropriately, your equipment can prove inefficient and potentially dangerous for you and your family.
Our Sedgwick installation specialists are professionally trained in installing and replacing all brands and models of combination units. With nearly 60 years of heat equipment experience, we are prepared to install your combination unit no matter what kind of home you have.
At Sedgwick, we do subcontract electrical. However, we never subcontract our installation and replacement services to other companies. We guarantee the safe installation of your new combination unit and set it up to run efficiently for years.
Maintenance Services
We are more than happy to send a service technician to your home to perform maintenance on your combination unit, even if you did not purchase it from Sedgwick. We offer maintenance services for your combination unit no matter the brand, year, or model of your current equipment.
Your one-time maintenance service includes a tune-up for your combination unit, as well as a complete safety check.
Since we are committed to providing great service always, Sedgwick also offers yearly maintenance plans for customers that would prefer to establish annual visits. Our yearly maintenance plans might get you a discount on new equipment purchases, too.
Repair Services
When you call us for a repair, our highly trained and experienced service technicians will come to your home and perform an inspection and diagnostic test on your equipment.
Our knowledgeable technicians have been specially trained to locate the source of your equipment problems quickly and are able to repair any issue accordingly.
Our technicians are appropriately supplied with equipment to repair almost any combination unit. Usually, the exact piece needed for your unit's repair is on the service truck. Most of our repair services are completed on the day of your equipment's inspection. If we do not have the necessary part on the truck, we will work to find the part locally so we can maintain our usual same day service.
However, if we do not have the part and cannot find one locally, we will gladly order it for you and return on a future date in order to finish repairing your combination unit at no extra cost to you.
Schedule Appointment
Get a FREE Estimate!
Privacy note: All submitted information will only be shared with Sedgwick HVAC. See our full Privacy Policy.