Ductless System Installation
For heating and cooling systems that don't require costly and extensive ductwork, contact Sedgwick! Ductless air conditioners can be easily mounted on the wall or in the ceiling, making these units a flexible, high-efficiency choice for homeowners. Made for heating and cooling multiple zones or areas, ductless systems allow you to custom control the comfort of each space.
If your home doesn't have a forced-air duct system, Sedgwick offers several options for reliable, energy-efficient heating and cooling. Contact us today!
Call Now To Get Started! 952-881-9000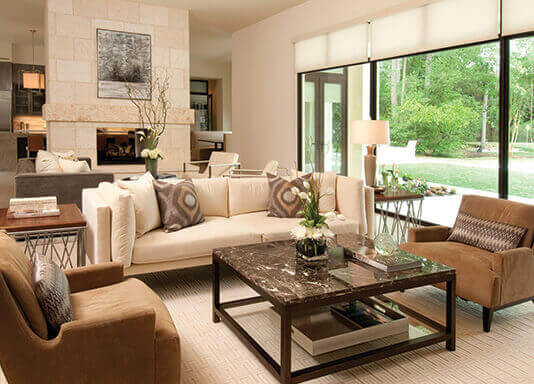 Ductless System Services
Ductless air conditioning units offer flexible and affordable cooling for homes that aren't designed with air conditioning in mind. Our technicians can recommend the ideal ductless cooling solution for your unique situation and make installation easy!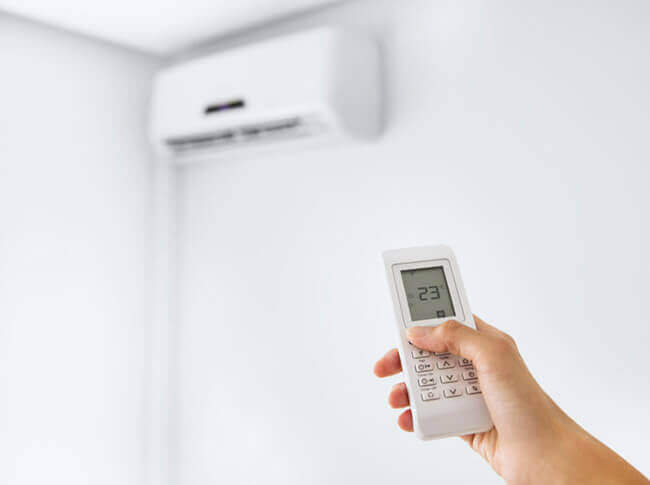 Installation Replacement Services
You could have the latest ductless air conditioning technology available, but if your unit is improperly installed, your system could be completely useless in your home. Not only that, but faulty installation is hazardous for you and your family.
Our Sedgwick installation and replacement specialists are highly trained in ductless air conditioning services for all kinds of equipment models and brands. Our technicians are backed by nearly 60 years of experience in most interior settings.
Sedgwick does subcontract electrical work, but we never subcontract our own projects to any other companies. We guarantee your satisfaction 100% and are committed to setting up your home's equipment optimized for efficiency, longevity, and safety.
Maintenance Services
We will gladly send one of our service technicians to your home for ductless air conditioner maintenance no matter if you purchased the equipment from Sedgwick or not. We offer maintenance services for your system regardless of it's model, brand, or year.
Sedgwick's one-time maintenance service comprises of a detailed tune-up and extensive safety check on your ductless air conditioner.
We are dedicated to making customers comfortable in their homes and offer the convenience of a yearly maintenance plan. This annual plan may even result in you receiving a discount on your new heating or cooling equipment.
Repair Services
When you call Sedgwick for a ductless air conditioning repair, our skilled service specialists will come to your home for a full equipment inspection and diagnostic assessment.
Our experienced technicians have the knowledge and specialized training necessary to quickly define your cooling system's issue. Once the problem with your ductless air conditioning unit is specified, he or she will instantly being repairing your equipment.
Sedgwick technicians are properly prepared with parts needed for almost every restoration situation. Most of our repair services have same-day completion because our service trucks are so adequately supplied. If the necessary part is not on the truck, we will try our hardest to it locally.
On the rare occasion, we need to order the part for your ductless air conditioner. If that is the case, we will gladly order the part for you and schedule a timely return appointment to complete repairs on your equipment at no extra cost to you.
Satisfaction Guaranteed
"Sedgwick has served me very well for over 25 years. I cannot say enough about them. They do an excellent job on all fronts. My awesome service guy often goes above and beyond fielding my questions and helping me keep my home at the right temperature safely and without having to purchase unnecessary products. Sedgwick won't let you down!" – Laura W.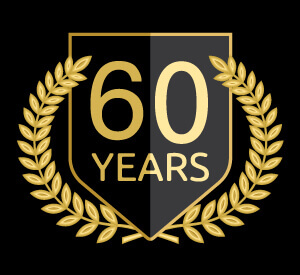 Schedule Appointment
Get a FREE Estimate!
Privacy note: All submitted information will only be shared with Sedgwick HVAC. See our full Privacy Policy. This site is protected by reCAPTCHA and the Google Privacy Policy and Terms of Service apply.