Furnace Repair & Installation
The heating needs of every home are always different. Whether you're interested in repairing, replacing, or servicing your existing natural gas or electric heating equipment, we've got more than 50 years of knowledge and experience in deciding what will work best to keep you and your family warm and cozy through the winter months. For the highest quality service in Minneapolis furnace repair call Sedgwick today.
We provide the best furnace repair Minneapolis has to offer. All of our technicians strive to ensure your furnace is always in the best working condition. Whether we're repairing your current furnace or installing a new one, the Sedgwick standard will always ensure your furnace is the best condition. If you're in need of Furnace installation Minneapolis homeowners will tell you Sedgwick is the way to go.
Sedgwick Heating and Air Conditioning provides more than just Minneapolis Furnace Installation. Our services include St. Paul furnace installation and St. Paul furnace repair, in addition to serving the surrounding Metro Area.
952-881-9000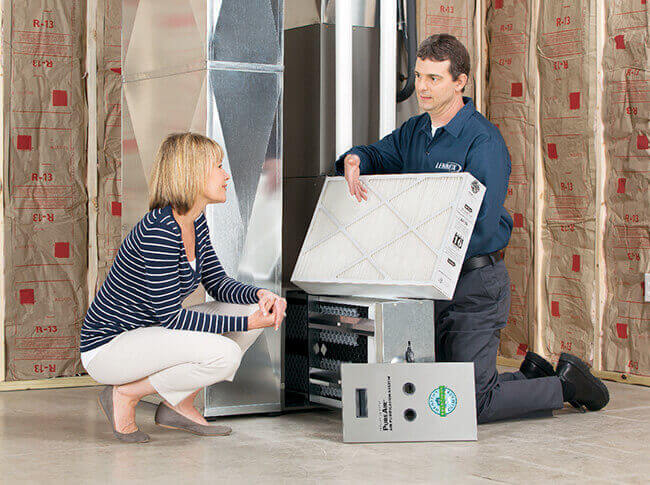 Furnace Services
Your furnace may be costing you! Ensure your home heating unit is operating at peak efficiency with proper maintenance and care. We supply only the highest quality units and offer the best service in the industry. Call us today!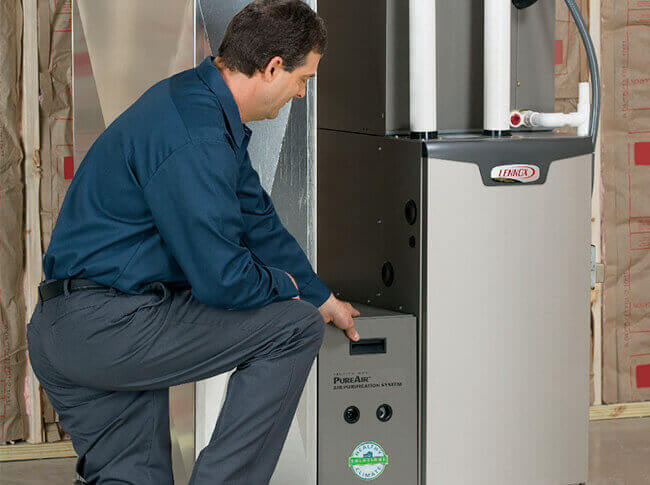 Installation Replacement Services
You could have the best furnace on the market, but it will be useless for heating your home unless it is installed correctly. A furnace that is improperly installed can be dangerous for you and your family, so be sure to have it installed by an experienced professional.
Our in-house installation technicians are knowledgeable and specialize with 50 years of experience in furnace replacement and installation services in almost every kind of home or indoor setting.
While Sedgwick does subcontract electrical work, we never subcontract our projects to other companies. We promise to install your new furnace safely, maximized for efficiency, and ready to keep your family warm for many future winters.
Maintenance Services
No matter of the brand, year or model of your current furnace, or whether or not it was purchased from Sedgwick, we are happy to send one of our knowledgeable technicians to service your furnace right away.
Our one-time furnace maintenance service includes a comprehensive safety assessment and a vital tune up for your unit.
We also offer a convenient, yearly maintenance plan for our customers that want to schedule their furnace service ahead of time. These customers are also eligible for potential discounts on their new equipment. Our furnace maintenance plans are proof of our dedication to keeping you comfortable in your home through all the seasons.
Repair Services
When you call us for a furnace repair, our professionally trained and experienced Sedgwick technicians will come to your home for a furnace inspection, including a diagnostic assessment of your unit.
Our Sedgwick technicians are the knowledge and experience to quickly isolate your problem. Once the issue has been identified, our technician will repair your furnace quickly so you can start living comfortably in your home once again.
Our specialists arrive supplied for nearly every furnace repair and usually have the part required to restore your furnace to proper working order right on the service truck. However, if we do not have the necessary repair piece, we make every attempt to get one locally so we can return and finish fixing your furnace the same day. In fact, most of our repairs have a same-day completion.
If the situation arises where the necessary part is not available, Sedgwick will order it for you and schedule a timely follow up appointment to finish your furnace repairs at no extra cost to you.
Schedule Appointment
Get a FREE Estimate!
Privacy note: All submitted information will only be shared with Sedgwick HVAC. See our full Privacy Policy.