Air Conditioning Repair & Installation
There are many factors in a home that affect the type of Minneapolis air conditioning system that should be selected and installed. Our knowledge and experience in air conditioning repair and installation is backed by over 50 years of helping Minnesota homes stay cool and efficient throughout the summer.
Stay comfortable and save money: let the experts at Sedgwick tune or repair your air conditioning system. We service a wide variety of systems and will ensure that you're running at maximum efficiency with minimum hassle.
952-881-9000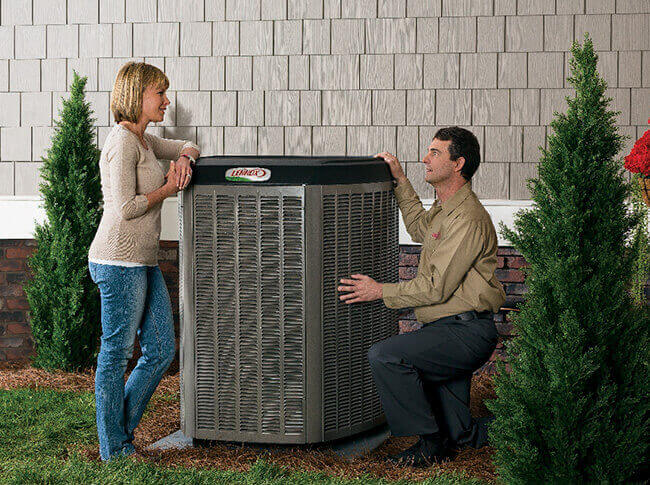 Air Conditioning Services
Don't sacrifice comfort because of cost: an affordable and efficiently operating cooling system is possible with proper maintenance and integration. We supply only the highest quality components and guarantee expert service.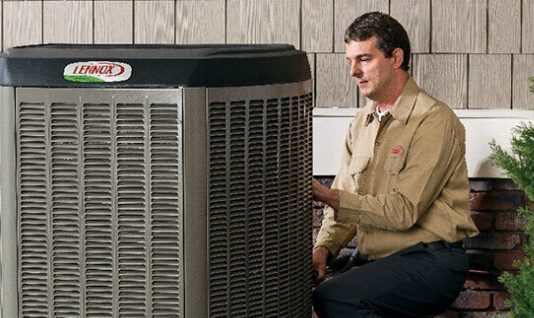 Installation Replacement Services
Even if you purchase the most technologically advanced air conditioner on the market, it will be completely ineffective, and potentially dangerous, for you and your family unless it is correctly installed.
Our Sedgwick replacement and installation technicians have training backed by nearly 60 years of experience and have encountered a variety of homes in the process. Our technicians are professional, well informed, and capable of installing all brands and models of air conditioning units.
While we do subcontract electrical projects, we never subcontract our own work to other companies. At Sedgwick, your home and equipment's safety, efficiency, and longevity are our priorities and your satisfaction is 100% guaranteed.
Maintenance Services
At Sedgwick, we are committed to keeping you comfortable in your home regardless of where you purchased your air conditioner. No matter the brand, year, or model of your existing air conditioner, we will happily send one of our service technicians to your home for your equipment maintenance.
Our one-time maintenance service entails a precision tune-up and comprehensive safety check on your air conditioner.
If an annually scheduled maintenance check up would be more convenient for you, we offer yearly maintenance plans that could get you a discount on your new heating or cooling equipment.
Repair Services
When you call us to repair your air conditioning unit, our highly qualified service technicians will come to your home for a full equipment inspection and diagnostic test.
Sedgwick technicians have the skills and training to quickly determine your air conditioner's problem. Once the issue has been distinguished, our technician will begin repairing it immediately.
Our technicians arrive adequately supplied with the necessary parts for nearly every repair. If we don't have the required equipment on hand, we will work our hardest to find the part locally so we can complete the repair on the same day, as our services usually are.
If, for some reason, we cannot find the part nearby, we are more than happy to order it for you and schedule another appointment to finish your air conditioner repair for no extra cost.
Schedule Appointment
Get a FREE Estimate!
Privacy note: All submitted information will only be shared with Sedgwick HVAC. See our full Privacy Policy.