Premier Heating & Cooling Company Serving the Twin Cities
60 years of superior service in and around the Twin Cities from pros who treat you like family and your house like a home.
Your safety is our priority.
View Our No-Contact Policy
View Our Specials
Can your air conditioner keep up with the heat this summer?
SAVE ON A LENNOX HIGH-EFFICIENCY AC/FURNACE PACKAGE

GET $1,500 OFF!
Beat the summer heat and stay cool this summer with the Lennox High-Efficiency AC/Furnace Package. Now through 7/31/21!
Cooling
There are many factors in a home that affect the type of air conditioning system that should be selected and the way it should be installed. Our expertise in heating, cooling and HVAC repair is backed by 60 years of experience helping Minnesota homes stay cool all summer long.
View All Services
Heating
Heating needs vary from home to home. Whether you're interested in heating repair or replacing your existing natural gas or electric heating equipment, you can count on our years of knowledge and experience to keep you and your family warm through the winter months.
View All Services
You Can Trust Sedgwick Heating

Reliable Service
Consistently earning five-star ratings from our residential and commercial customers

Customer Satisfaction
Guaranteed with one year "test drive" on all new furnace and AC systems

60 Years of Experience
Serving homeowners as the Minneapolis-St. Paul Area heating, cooling and HVAC experts
Our Techs Are Here to Serve, Not to Sell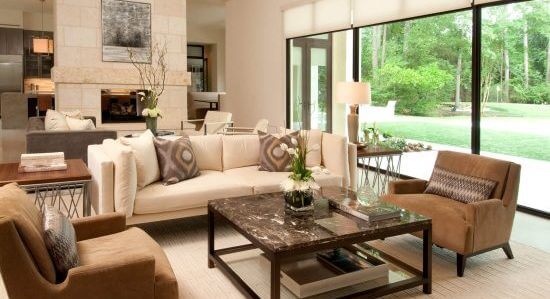 For Homeowners:
You've dealt with those other companies before, the ones looking to make a quick buck selling an inferior product at a price too good to be true. But you know better — get what you paid for from a heating and cooling company Twin Cities residents have trusted for over 60 years.
Call our experts and feel confident that your equipment will run at optimal efficiency, for lower energy bills and a comfortable home, year-round.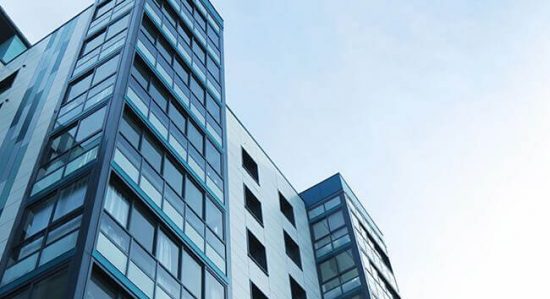 For Commercial Managers:
Sedgwick Heating is an HVAC company Minneapolis and St. Paul businesses and property managers trust to deliver top-of-the-line equipment and service to the Twin Cities and surrounding areas. You can't afford to be fooled by HVAC companies looking for a fast sale.
Call our experienced team to get service and equipment that help your systems last and your energy bill stay low, or view our commercial plans and options.
250+ 5 Star Reviews!
"Excellent Service. Experienced Technician. Kind and Caring Service. If we could leave a Thousand Stars we would. Truly the best experience we have ever had with any contractor. Thank you, Sedgwick, for representing what we thought was a thing of the past … Great Service."
Testimonials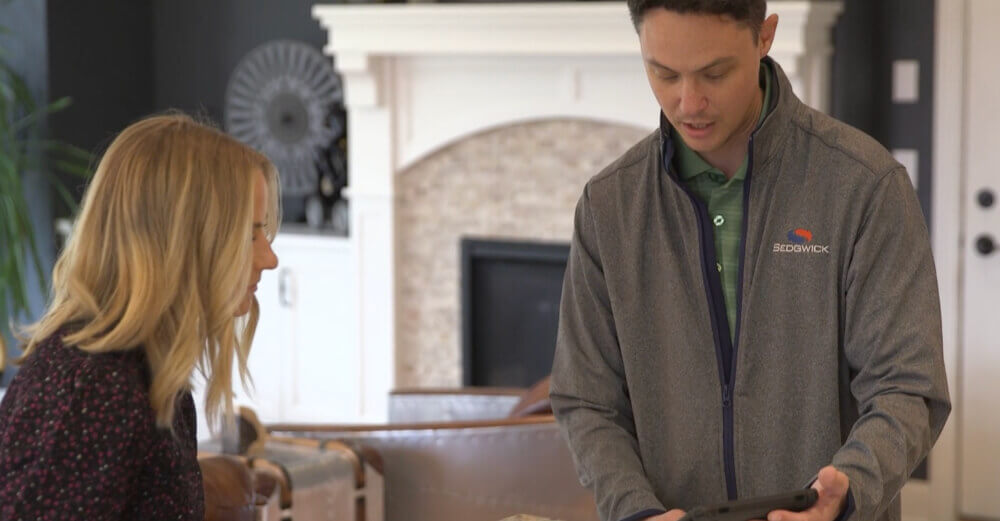 Filter Store
Keep the indoor air quality of your home healthy by changing your air filters on time! We make it easy with our online filter store. We stock and supply a wide variety of filter brands and sizes to meet your needs. Do you constantly forget to change your air filter? Never breathe dirty air again: sign up for filter reminders from Sedgwick, your heating and cooling experts.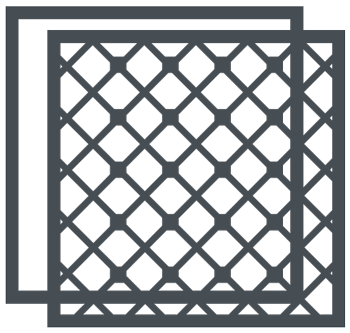 In The Market For New Equipment? Request a Free Estimate Today!