Quick & Easy Whole-House Humidifier Installations & Repairs
A whole-house humidifier could be crucial to your comfort, especially as a Minneapolis-area resident. Adding moisture to the air will help you avoid dry and itchy skin during the long winter months, as that discomfort usually stems from moisture imbalances inside your home. Fall is a great time to check if your furnace needs a humidifier repair—right before the Minnesota winter hits!
During the winter, the average home in Minnesota is drier than a desert! Homes without humidification systems typically have between 12% and 21% humidity while the Sahara Desert averages 25% humidity! Whole-house humidifier installation can be easily combined with your existing heating and cooling system to prevent the negative effects of low humidity. These effects can range from sore throats and susceptibility to colds, to damaged wood trim and floors.
Whole-house humidifiers can reduce:
Dust around a home
Airborne bacteria
Viral organisms
Dry skin irritations
Respiratory
Maintaining woodwork
Maintaining furniture
Reducing cracks in your home
Call Now To Get Started! 952-881-9000
Why should I install a whole-house humidifier?
A whole-home humidifier installation, or a humidifier replacement for your furnace, increases your energy efficiency and comfort in the winter. Home humidification systems can make your Minneapolis home feel warmer, causing you to use less heat, which leads to cost savings on your heating bill at the end of each month. Humidification systems can also be inexpensive and easy to maintain for a longer return on investment!
Call us today to set up an appointment with one of our Comfort Advisors to find out how you can bring more balance to your home with a whole-house humidifier (that Minneapolis residents continuously rave about).
Call Now To Get Started! 952-881-9000
Satisfaction Guaranteed
"I couldn't have asked for a better experience. The technician showed up with a mask and was very focused on a minimum of contact. Tuned up the furnace, humidifier and air conditioner. He gave me an update and left me feeling worry-free. So glad I signed up for their plan." – Donna K.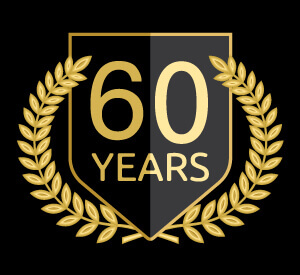 Schedule Appointment
Get a FREE Estimate!
Privacy note: All submitted information will only be shared with Sedgwick HVAC. See our full Privacy Policy. This site is protected by reCAPTCHA and the Google Privacy Policy and Terms of Service apply.