Boiler Repair
A malfunctioning boiler can have a huge impact on the heating of your home. It can affect anything from the efficiency of your radiators to your water temperature. If you need a repair to a boiler or you'd like to improve the efficiency of your heating system with a new energy-efficient unit or control, we can help bring comfort and peace of mind back into your home.
Sedgwick's Minneapolis boiler repair services are the best in the industry. We pride ourselves on providing the highest quality service to our customers. We understand that in Minneapolis boiler repair is crucial to the comfort of your home during the long winter months. If you're in need of boiler repair Minneapolis homeowners should trust in Sedgwick to provide their home with the highest quality boiler repair services Minneapolis has to offer.
St. Paul boiler repair is also available at Sedgwick. We serve not only the Minneapolis area, but the surrounding St. Paul and Minneapolis suburbs as well.
952-881-9000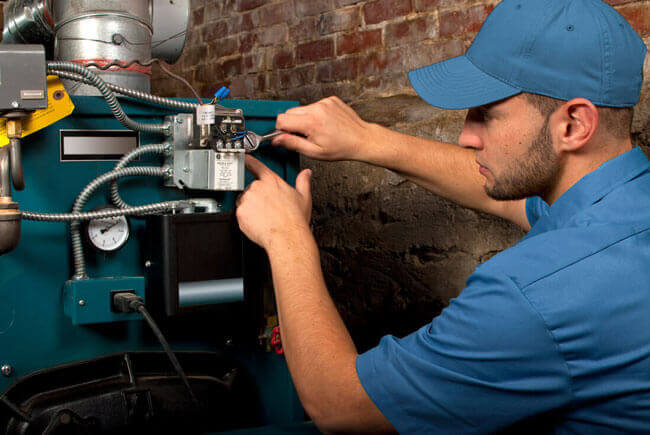 Boiler Services
Whether your home as a gas or oil fired boiler, our heating experts can ensure that it's operating at peak efficiency. From maintenance to repair, Sedgwick offers only the highest quality heating solutions.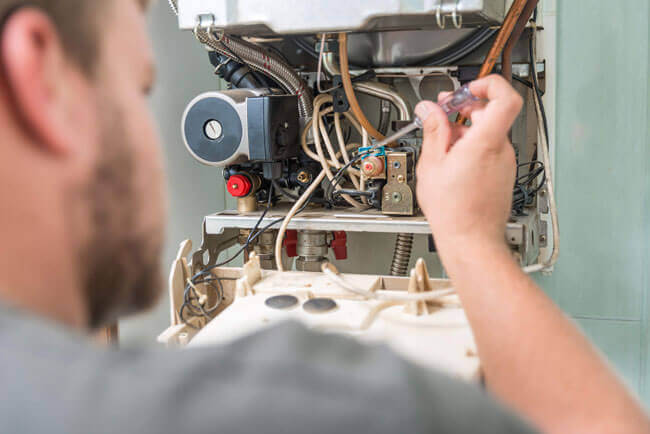 Installation Replacement Services
When you need your boiler repaired, Sedgwick will send one of our highly trained service technicians to your home and perform a full equipment inspection, including a diagnostic test.
Our technicians are well trained in isolating the equipment issues. Once he or she has determined the issue with your heat pump, our technician will work quickly to restore the boiler to proper working order.
Sedgwick technicians are properly supplied with parts to service nearly every repair; we usually have the necessary part right on the service truck. If the correct part is not on the truck, we will work to find it locally, so we can return to your home later for a same-day repair. Most of our repair service calls are finished on the same day.
If we do not have the needed part or we cannot find it locally, Sedgwick will order it for you and set up a return visit to finish restoring your bioler at no extra cost.
Maintenance Services
Regardless of the brand, year, or model of your existing boiler, or whether or not your boiler was purchased from Sedgwick, we will gladly send a technician to your home for maintenance services.
Our one-time maintenance service consists of a comprehensive safety check and precision tune-up for your boiler.
At Sedgwick, we are dedicated to keeping you happy and comfortable in your home all year, no matter the season. If you would rather schedule yearly maintenance ahead of time, we do offer an annual maintenance plan that could potentially get you a discount on new Sedgwick equipment.
Repair Services
When you call Sedgwick for boiler repairs, we send our highly trained and experienced service technicians to your home for a diagnostic assessment and full inspection of your boiler unit.
Our technicians have the ability to quickly distinguish your boiler's issues. Once the specialist has identified the problem, he or she will begin the reparation process.
Our Sedgwick technicians are well equipped supplied with the necessary parts to accommodate your boiler repair. More often than not, we have the exact item your boiler needs right on the service truck. If we do need to look elsewhere for the part, we will make every attempt to find it locally so we can return to your home that same day to finish restoring your boiler.
However, if the necessary part isn't locally available, we will order it for you and schedule a return visit to finish the repair services on your boiler at not extra cost to you.
Schedule Appointment
Get a FREE Estimate!
Privacy note: All submitted information will only be shared with Sedgwick HVAC. See our full Privacy Policy.