Residential Boiler Heating System Services in Minneapolis
A malfunctioning boiler can have a huge impact on the heating of your home. It can affect anything from the efficiency of your radiators to your water temperature. If you need a boiler repair or a new energy-efficient unit as a complete replacement, we can help bring comfort and peace of mind back into your home.
We understand that boiler and radiator repair services and maintenance for your Minneapolis home are crucial to your family's comfort during the long winter months. A functioning boiler is a necessity, even if you don't think about it every day. If you need help with your boiler heating system, you can trust our fast and reliable experts to get the job done.
Call Now: 952-881-9000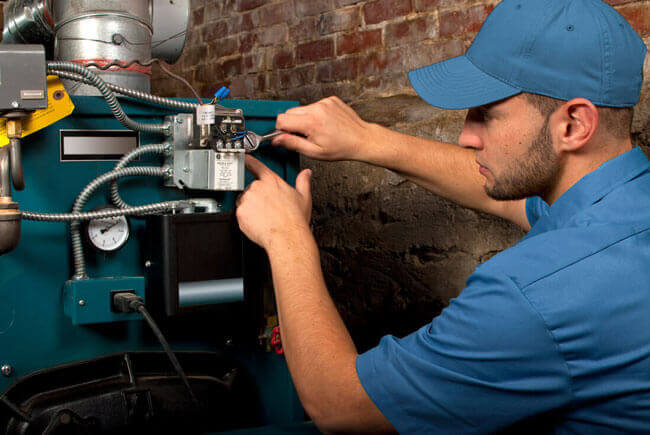 Boiler Replacement
Our team will provide you with the guidance you need to choose the right boiler for your Minneapolis or suburban home. Then, our experienced technicians will securely install the boiler into your home while maintaining crucial safety measures and best practices.
We want our homeowner customers to understand the importance of proper installation during the boiler replacement process. Minor mistakes could lead to major deficiencies, increased energy bills and reduced lifespans. Talk to our technicians today to find the right boiler for your home so you can start enjoying a more comfortable daily routine.
Boiler Maintenance Services
Regardless of the brand, year or model of your existing boiler, or whether or not your boiler was purchased from Sedgwick, we will gladly send a technician to your home for boiler maintenance services.
Our one-time maintenance service consists of a comprehensive safety check and precision tune-up for your boiler. Then, we can set you up for scheduled, yearly maintenance ahead of time, so you don't have to remember to book an appointment. We also offer convenient annual maintenance plans with the potential for discounts on any new equipment. View our money-saving boiler maintenance services for Minneapolis residents today.
Boiler Repair Services
When you call Sedgwick, we send our highly trained and experienced service technicians to your home for a diagnostic assessment and full inspection of your boiler unit. Most of our boiler repair services for Minneapolis-area residents are completed on the same day! Here is what you can expect during a repair:
We'll arrive promptly and equipped for nearly every boiler repair situation
Our technicians will quickly isolate your problem
Once the issue has been identified, our technicians will repair your boiler quickly with our on-hand* parts
Then, we're off and you can continue to enjoy warm water all winter long
*If we do not have the necessary repair piece, we make every attempt to get one locally so we can return and finish fixing your boiler on the same day. If the necessary parts are not available, Sedgwick will order it for you and schedule a timely follow-up appointment to finish your boiler repairs at no extra cost to you.
Boiler Repair & Maintenance Plans
Whether your home uses a gas- or oil-fired boiler, our heating experts can ensure that it's operating at peak efficiency. From maintenance to repair, we offer only the highest quality heating solutions to Minneapolis-area homeowners. Choose between our monthly and annual plan options and take control of your boiler's performance to improve efficiency and boost energy-bill savings.
We're also here to help if you aren't sure how to fix a radiator problem. View our plan options today to see how our experts can keep your systems running effectively and lasting longer. Then, don't forget to take a look at our specials!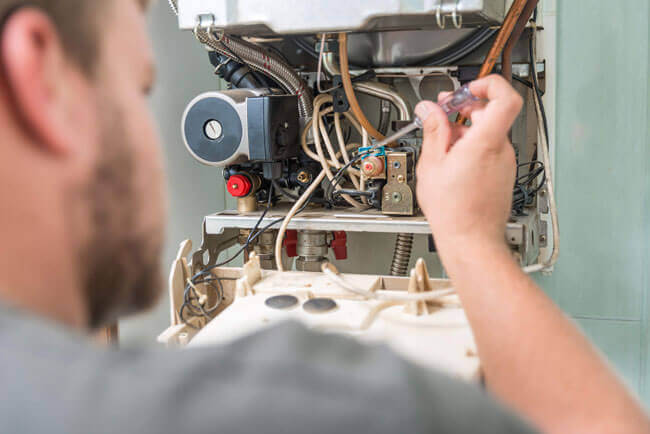 Satisfaction Guaranteed
"Sedgwick has been working on my home for over 8 years. I have maintenance plans for my A/C and Boiler. Sedgwick completely rebuilt my heating system/boiler about 3 years ago and just recently installed new A/C units (attic and outside). Sedgwick is extremely knowledgeable and has been great with both my heating and a/c systems. They are professional and kind and their customer service is excellent. I highly recommend them." – Diana M.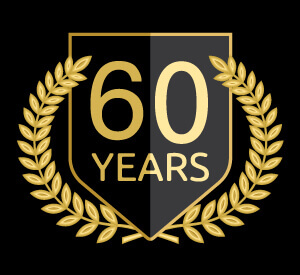 Schedule Appointment
Get a FREE Estimate!
Privacy note: All submitted information will only be shared with Sedgwick HVAC. See our full Privacy Policy. This site is protected by reCAPTCHA and the Google Privacy Policy and Terms of Service apply.