Hot Water Heater Replacement Specialists Serving the Twin Cities
It can be a hassle to replace your hot water heater and install a new one. You don't want to have a time gap where your home is without hot water, which is why the experts at Sedgwick offer hot water heater replacements and installation for Minneapolis residents. We'll replace and install your new hot water heater quickly and efficiently so your family can enjoy hot water all year long!
Our Minneapolis hot water heater replacement and installation services also won't break the bank. Our specialists will help you find the right option for both your home and your budget. Feel confident in your choice by knowing our specialists have worked for years with all types of water heaters (conventional, indirect, on-demand, electric and gas).
And don't worry, in the event that you're in need of an emergency service with your hot water heater, we offer 24/7 emergency services — even on holidays and weekends.
Call Now: 952-881-9000
Professional Hot Water Heater Installations for Your Minneapolis-Area Home
Once you find the right hot water heater for your Minneapolis-area home, the installation needs to be done correctly or it could cause your energy and repair bills to skyrocket. As specialists in this market, we know proper installation is critical to the safety of your home and family, so finding a qualified Minneapolis water heater installer should be at the top of your to-do list.
Once your old hot water heater is replaced and your new one has been installed, it's important that the new one is properly maintained. If not, you are more likely to experience emergency issues and a shorter hot water heater lifespan. Maintenance services after your hot water heater installation are essential, and our Minneapolis-based experts can help ensure daily efficiency and performance.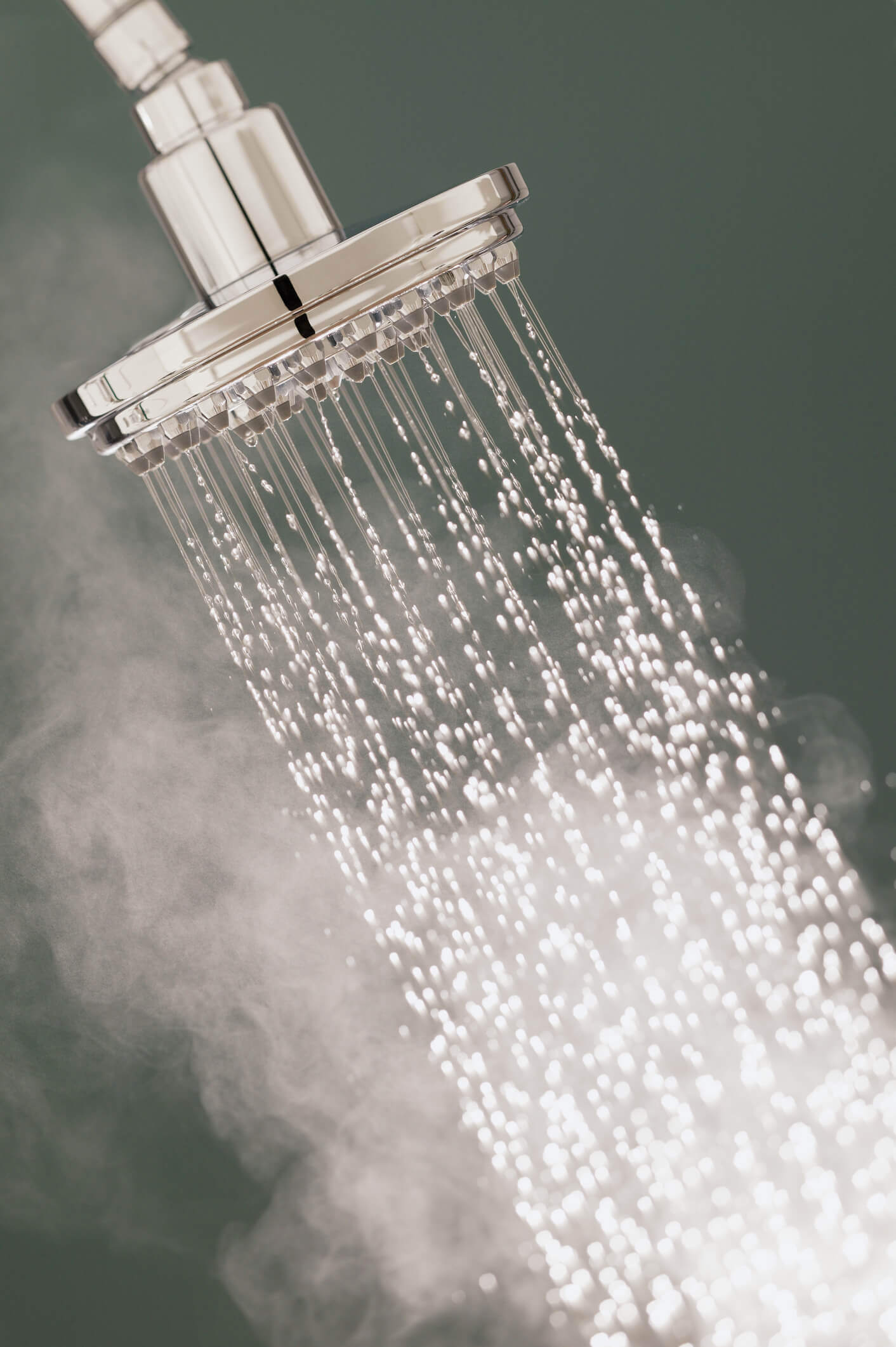 Satisfaction Guaranteed
"Our water heater is located near our furnace. In conducting his work, Chet noticed that the plastic rings on our water heater were a bit melted. Understanding the red flags that represented, he continued to investigate the issue and discovered a potential safety issue that we were completely unaware of. … I truly believe that his heads-up thorough knowledge and work ethic may have prevented a safety issue for my family if this had been left unchecked. What a great employee and wonderful representative for your company!" – Sany Knudson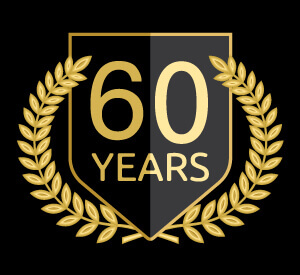 Schedule Appointment
Get a FREE Estimate!
Privacy note: All submitted information will only be shared with Sedgwick HVAC. See our full Privacy Policy. This site is protected by reCAPTCHA and the Google Privacy Policy and Terms of Service apply.