Water Conditioning
Prolong the life of many appliances by making sure your water is the ideal softness and that your system is running at peak efficiency. Our technicians are experts in the field and will set your system for ideal performance.
952-881-9000
Water Conditioning Services
Water softeners greatly improve the quality of your water supply. Properly softened water not only feels smooth on the skin and tastes great; it also reduces hard water build-up, elongating the life of your plumbing system and appliances. Our experts know how to maintain your system to help keep it running at peak performance and can optimize a wide variety of brands and models. Call Sedgwick today for the best in Minneapolis water softener installation, repair, and maintenance.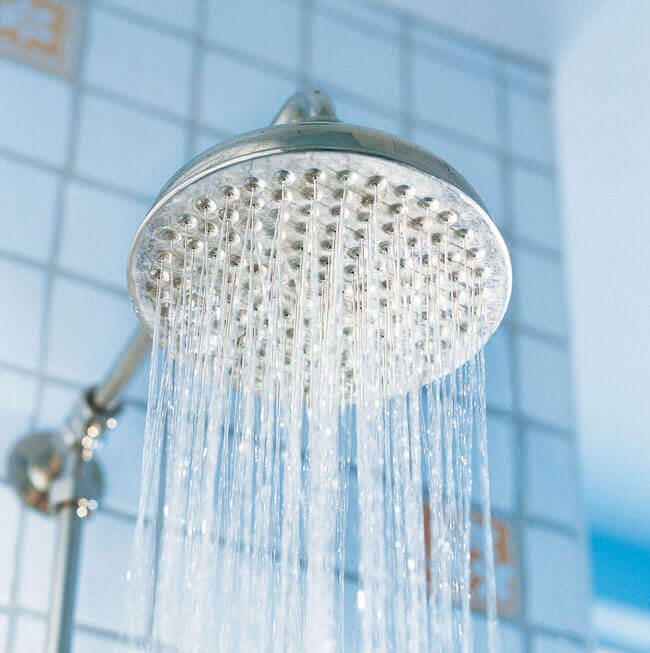 Installation Replacement Services
Even if you purchase the best water conditioning unit on the market, if it's poorly installed it can be inefficient, or even completely useless, in caring for your water at home. Additionally, a faulty installation is potentially dangerous for you and your family.
Our Sedgwick installation specialists are knowledgeable and have over 50 years of experience replacing and installing all brands and models of water conditioning units in all kinds of homes and indoor environments.
Although we do subcontract electrical, Sedgwick never subcontracts our projects to other companies, ensuring that your new water conditioning system is installed safely and set to maximize its efficiency and durability.
Maintenance Services
Whether your existing water conditioner was purchased from Sedgwick or not, and no matter the brand, year, or model of unit, we are happy to send one of our specialized technicians to service your unit right away.
Our one-time water conditioner maintenance service includes a precision tune-up and a full safety check on your equipment.
If you'd rather take care of the small stuff ahead of time, Sedgwick offers yearly maintenance plans for your convenience to make sure you stay comfortable year-round. Signing up for a maintenance service plan could even get you a discount on any new equipment.
Repair Services
When you call us for a water conditioning repair, our Sedgwick service technicians will come to your home to perform a full inspection, including a diagnostic test, of your equipment.
Our knowledgeable technicians have the experience and skills to quickly diagnose the problem with your water conditioner. Once the issue has been identified, our Sedgwick technician will repair your unit right away.
Our technicians are well supplied with parts to cover nearly every water conditioner repair – we usually will have the exact part to fix your unit on the dispatched service truck. If we don't have the part needed for your equipment on the truck, we will search the local area to find it in order to provide you with a same-day repair. Most of our repairs are completed on the same day. However, if we do not have the part needed for your water conditioner, we will order it for you and have a follow-up appointment to finish the repairs for no extra cost.
Schedule Appointment
Get a FREE Estimate!
Privacy note: All submitted information will only be shared with Sedgwick HVAC. See our full Privacy Policy.