For Emergency Boiler Repair:
The agents at Sedgwick are available 365 days a year, 24/7 and we mean it! We understand the urgency when it comes to needing an emergency boiler repair in the middle of the night, especially in the cold winter months. No matter the time of year or the time of day, the experts at Sedgwick will get your boiler back up and running.
If you suspect a gas leak or smell gas, leave your home immediately and call 911 once you are safely outside.
Follow these steps when you're in need of a Twin Cities emergency boiler repair:

1. Call the Sedgwick 24/7 emergency helpline at 952-881-9000.
2. We'll send a Sedgwick heating expert out for immediate assistance, or, if you prefer, we can schedule a repair time for next-day service.
3. A Sedgwick Heating team member will arrive promptly at your home to repair your boiler system.
4. Finally, along with some peace of mind, your system will be up and ready to perform exactly as it should.
Common Boiler System Failures:
Trust Sedgwick to make your emergency boiler repair experience as painless as possible. These types of repairs are urgent, and it's important that you leave them to the experts.
Common causes of HVAC system failures are things such as deterioration and old age, ignition problems, or clogged filters. Emergency boiler repairs aren't only important for your safety or comfort. If you don't take care of the issue in time, your home's pipes can quickly freeze, resulting in even more costly damage to your home.
Satisfaction Guaranteed
"I have been telling all my friends that I had a great experience with Sedgwick Heating from start to finish: from the person who took my initial call who reassured me that someone would be out that night regardless of the hour, to the service technician who was at my place within 30 minutes and who reassured me that my pipes likely would not freeze overnight, to your own prompt and thorough care in educating and offering me some options (and bringing some space heaters!), to the installers who labored in that brutal cold to make sure that I would not go without heat." – Anna, Minneapolis, MN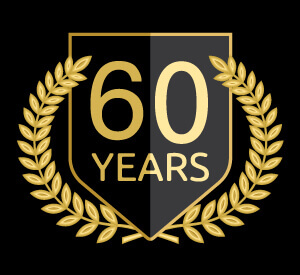 For Emergency Boiler Repairs in the Twin Cities